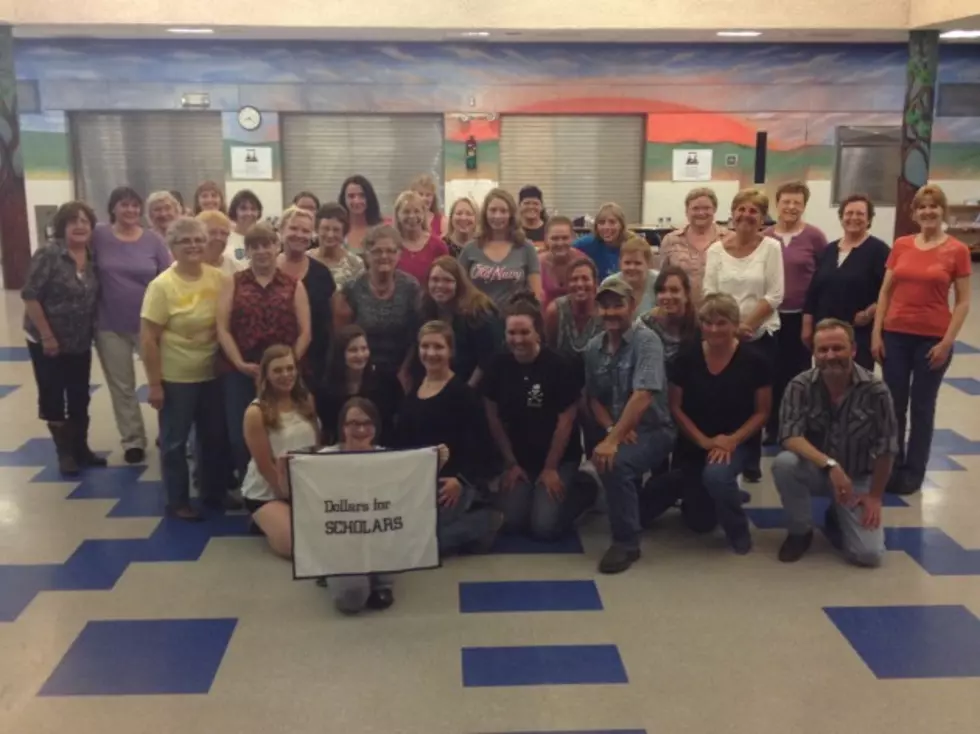 Dancing For Dollars For Scholars
TSM
We have country line dance lessons and country dancing all over the Albany-Saratoga area.
At several different times during the course of a year, we'll dance to help a great a cause. This Thursday, and every Thursday through June 5, we invite you to take line dance lessons to help benefit the Dollars For Scholars Program at Corinth Elementary School.
Dollars For Scholars volunteer Rebecca Anderson Robarge says, "The program raises money annually to grant scholarships to our local students. This year we gave 17 students almost $18,000."
If you'd like to have a good time and help the cause join us at Corinth Elementary School, Center Street, on Thursday, May 22, May 29 and June 5 at 7 p.m.