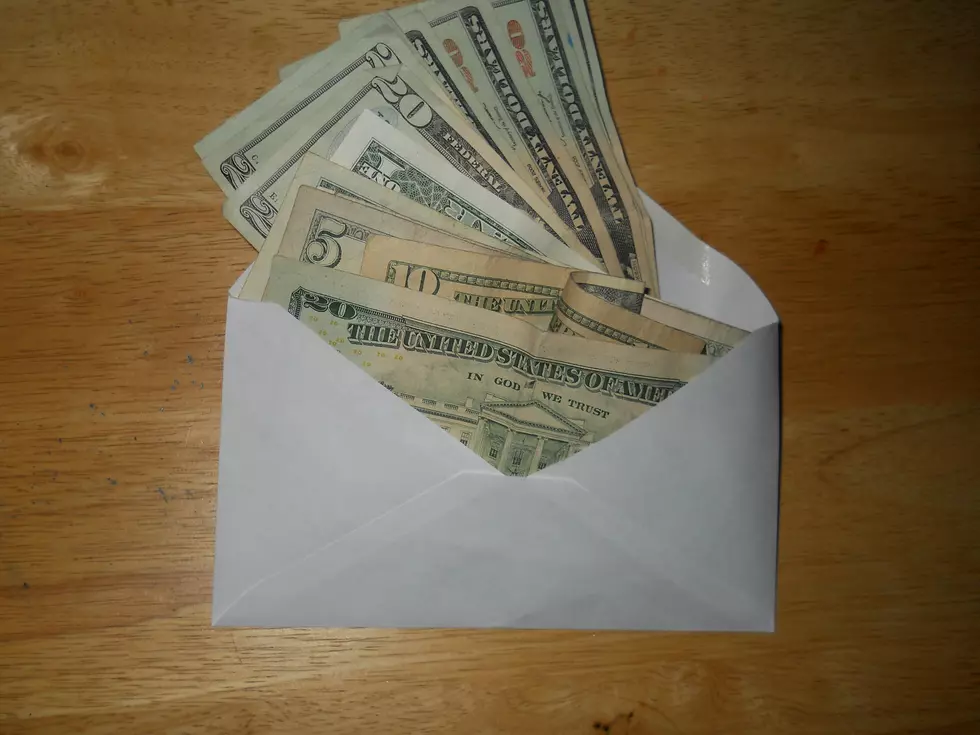 Check Your Mail – Unmarked Envelope Could be Stimulus
Bro. Lou Roberts Collection
It is very important that when you check your mail you look things over carefully. Your government stimulus money could be hiding in an unmarked envelope. Here's what to look for. According to WIVB.com, many Americans are throwing away unmarked envelopes that contain real stimulus money. The Internal Revenue Service (IRS) says that four million people across the United States received a prepaid debit card in unmarked envelopes that are legitimate stimulus payments.
It's confusing because most people are expecting their stimulus money in the form of a check. However, there were millions paid out in prepaid debit cards as well. According to the IRS website, the debit cards are called Economic Impact Payment cards. They arrive in a plain envelope and will have the Visa name on the front of the card with the issuing bank on the back, MetaBank N.A. There will be instructions on how to activate this stimulus prepaid debit card.
The Better Business Bureau (BBB) has gotten many calls because people are concerned that it may be a scam. It is mainly because they arrive in a plain envelope from an undisclosed address.
Make sure you check all of your mail so that you don't accidentally throw away your stimulus money.
Enter your number to get our free mobile app
."}" data-sheets-userformat="{"2":33554688,"11":4,"28":1}">
PHOTOS: Family Brings Ranch Animals to Visit Residents of Assisted Living Center