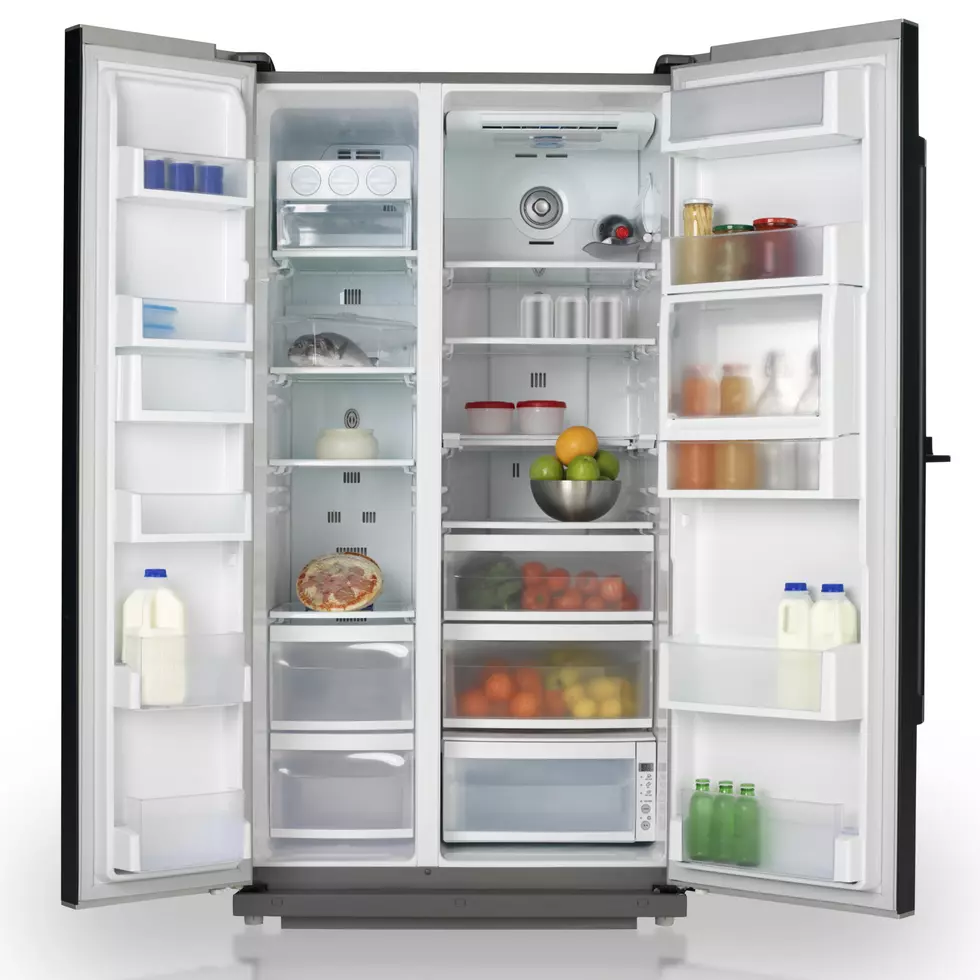 Check Your Freezer, Another Recall [Picture]
akdemirhk
There is yet another recall. This time it's a sweet treat that you may have in your freezer that could make you sick. There are over three thousand cases of frozen pops that are being recalled for possible Listeria contamination. According to News 10 ABC, The Ziegenfelder Company who makes the brand names Budget $aver Cherry Pineapple Monster Pops and Sugar Free Twin Pops were sold twelve in a package. They were distributed to grocery chains and other retailers across the country. To get the exact UPC packaging codes, click here.
The frozen pops were sold in fifteen states including New York between April 5th through April 19th. After a routine health inspection, it was discovered that the pops may be contaminated with Listeria so a voluntary recall was issued.
If you purchased the ice pops, you can return them to the store you bought them from for a full refund.