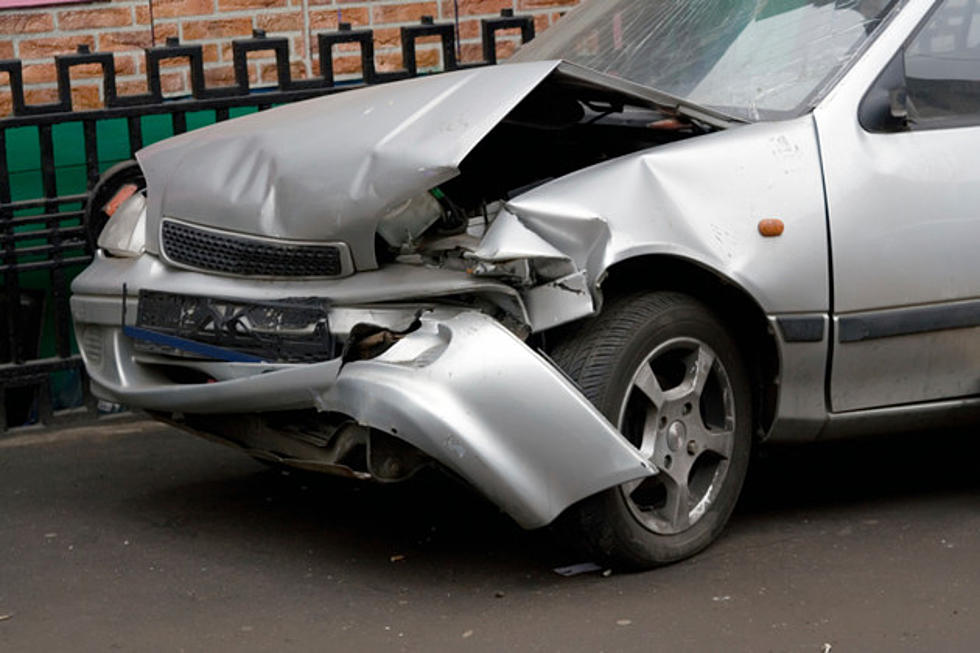 Car Drives Into Scotia Elementary School
Credit: Sergey Kolesnikov Source: ThinkStock
For the second time this week, we are writing about a car has crashing into a building. This time, a local elementary school.
CBS 6 is reporting a car crashed into Glendaal Elementary School in Scotia. Authorities are still investigating what exactly happened. The CBS 6 story says no one was injured in the accident.
This is the second time this week something like this has happened. On Thursday a car crashed into a home in Shirley, New York. But that accident got a little extra weird as the driver fled the scene on foot, in the nude. Yes, weird. The driver was charged with driving under the influence of drugs, reckless endangerment and leaving the scene of an accident.