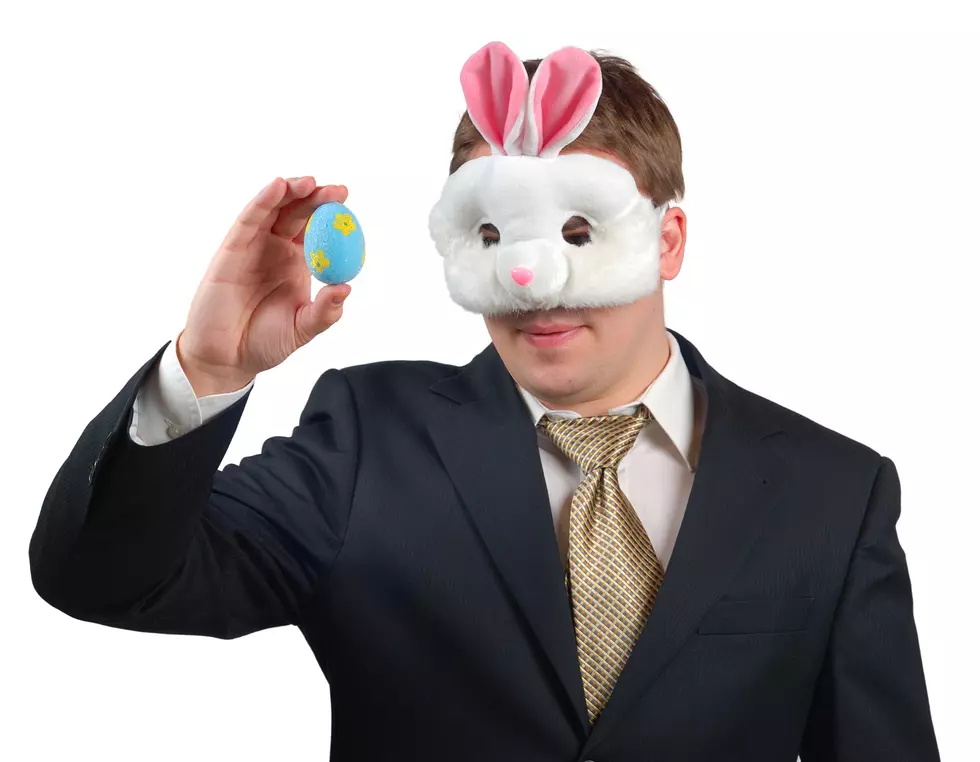 Capital Region Adult Easter Egg Hunt Coming Up
Gilles DeCruyenaere
I'm a kid at heart so any opportunity I get to relive bits of my childhood as an adult, I'm there. Yes, my Mom still gives me Easter baskets and yes, I may sign up for this amazing local adult Easter egg hunt!
Each Adult Easter Egg Hunt is different. Some have alcohol, some are just bits of candy, some have gift certificates, but if you're looking to do one, check this one out!
The Capital Region Grown Up Egg Hunt (Scotia) began in 2012 in Troy, then moved to Albany, and now you can find it in Scotia. This year it benefits the Leukemia Lymphoma Society for their Man & Woman of the Year campaign. It's in Collins Park, on Sunday, April 8th. What started out as a joke with founders Danielle Sanzone and Karen Jamack has now become an annual tradition with a different charity focus each year. Tickets are $15, cash only, and only available the day of the event. If you want to be a part of it, get there early, it's only open to 300 people!