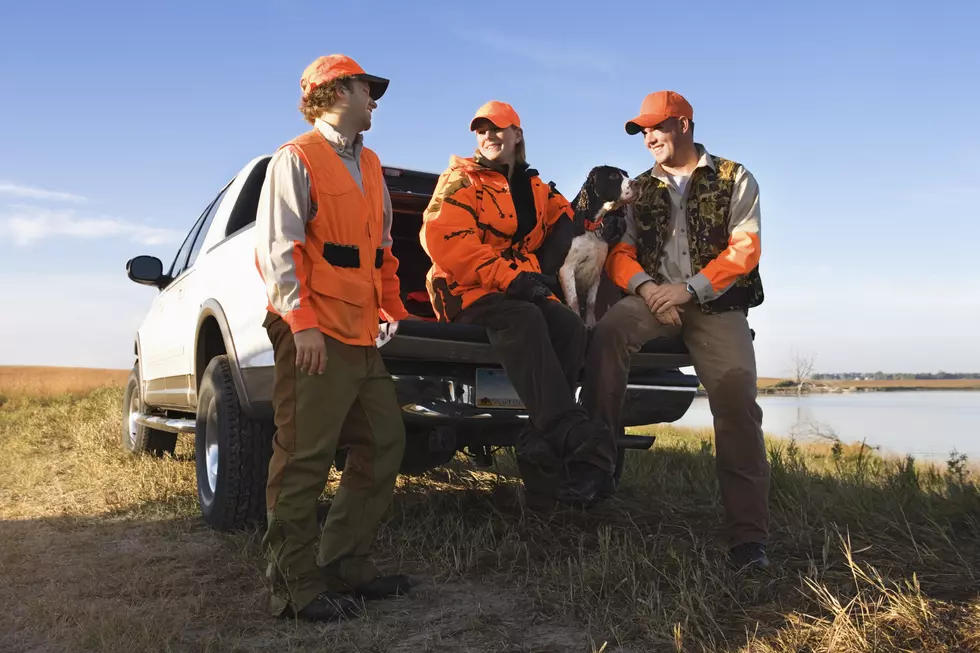 Calling All Women Who Hunt
Jupiterimages
Hunting is perceived as a man's sport, but there are many ladies in New York state who enjoy hunting. Now the DEC wants to celebrate women hunters. The New York State Department of Environmental Conservation (DEC) is looking for those women who love to go out in the Adirondacks and other parts of New York to hunt. According to WKBW.com, in an effort to inspire a new generation of women hunters, there is a contest being held through the DEC.
The fastest growing segment of hunters in New York state are women so the DEC wants to showcase and highlight women's experiences doing outdoor recreation and hunting.
You can enter the contest by submitting photos of all aspects of ethical and safe hunting in New York state. Photos should include preparing to go afield, the act of hunting, after the hunt, and hunting with family.
You can share those photos through the DEC social media Dropbox at socialmedia@dec.ny.gov. The deadline for entries is December 31, 2018.
The winners will be highlighted in the 2019 New York State Hunting and Trapping Regulations Guide. You may also appear in Conservationist magazine, the DEC website and social media posts.