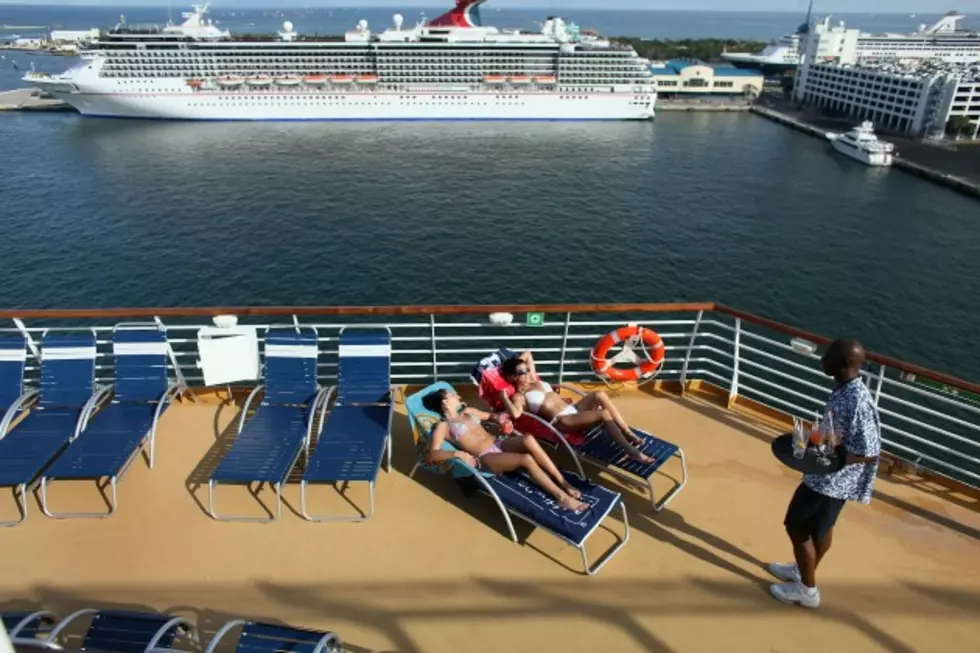 California Dance Instructor Ellie Halterman Joins Country Dance Cruise With Nancy Hays And Kevin Richards
Getty Images
In February 2013, I'll be hosting one of the most exciting events of the year for Country Dancers. The Caribbean Country Dance Cruise featuring Nancy Hays, singer of 'Come Dance With Me' and 'Get In Line,' will set sail from Cape Canaveral, Florida.
The week will feature Country Line and Couples Dance Lessons and Open Dancing, day and night, with some of the finest guest instructors in the nation.  There's no better vacation for a dancer! Imagine non-stop food, live and recorded music, dance lessons and open dancing, and continuous fun, shows and sun for 7 days, you can literally 'dance 'til you drop!'
Meet Guest Dance Instructor Ellie Halterman from Hemet, California
What is your favorite thing about cruising?
Doing a line dance cruise with all the lessons and dancing; regular cruise - just the relaxed nature of it all. Of course all the port stops are the good extras!
How long have you been teaching Country Line Dancing and why do you like
it?
I have been teaching since early '90's, about 22 years; and like it? I LOVE it! It's just a fun way to exercise, and it keeps you smart and healthy, and young!
For people who have never line danced before, why should they try?
It's a fun, great way to exercise, that gets you in shape and keeps you in shape -both physically and mentally. Government study proves that pattern (line) dancing is the no. 1 thing that will keep Alzheimer's at bay, and Dr. Oz concurs!
What are your favorite Country Dance songs?
Good Directions / Billy Currington
I Love This Bar / Toby Keith
I Just Want To Dance With You / George Strait
Wrapped / George Strait
Come Dance With Me / Nancy Hays
Cheek to Cheek / Nancy Hays
Pontoon / Little Big Town
Drink On It / Blake Shelton
And all of them have a good dance that goes with it!
Where is your favorite place to dance?
My first thought? Honest! My classes. I get to introduce new dancers to line dancing. Help them learn all the different steps. I get to learn new dances while I am teaching them to others. What's not to like about the classroom?