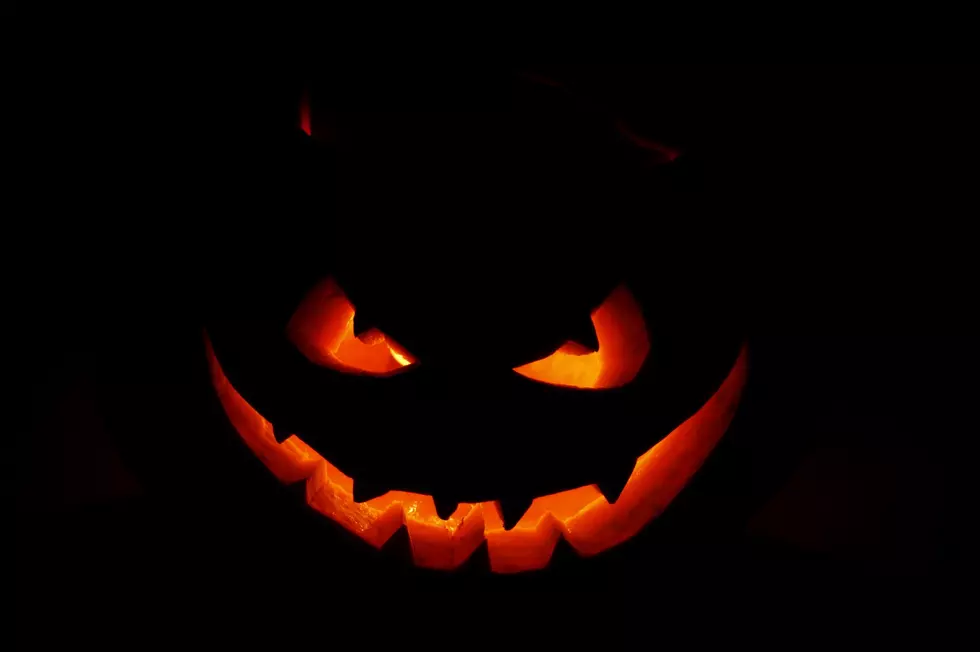 GNA's Halloween BOO-ze Cruise
IvanMikhaylov/Thinkstock
Get in your Halloween best and join us as we cruise the Dutch Apple with live music, cash prizes and more!
Are you ready to jump on one last Dutch Apple Cruise with us for a scary good time? We have one sweet Halloween fiesta planned for you on Friday, October 26 as we cruise the Hudson River on GNA's Halloween BOO-ze Cruise.
Not only will you be able to dance the night away with live Country music from Vinnie Michaels, but we have some sweet prizes lined up for ya. Get into your best costume as the Dutch Apple will award $300 for the best costume! Plus, we will be giving away a trip to see Jason Aldean at the Tortuga Music Festival in April (No purchase necessary, get trip contest rules here.)
There will be a full bar and snacks available on the cruise to! Tickets are $30 in advance, $35 day of the cruise and are limited so buy yours now here. Must be 21 or older!