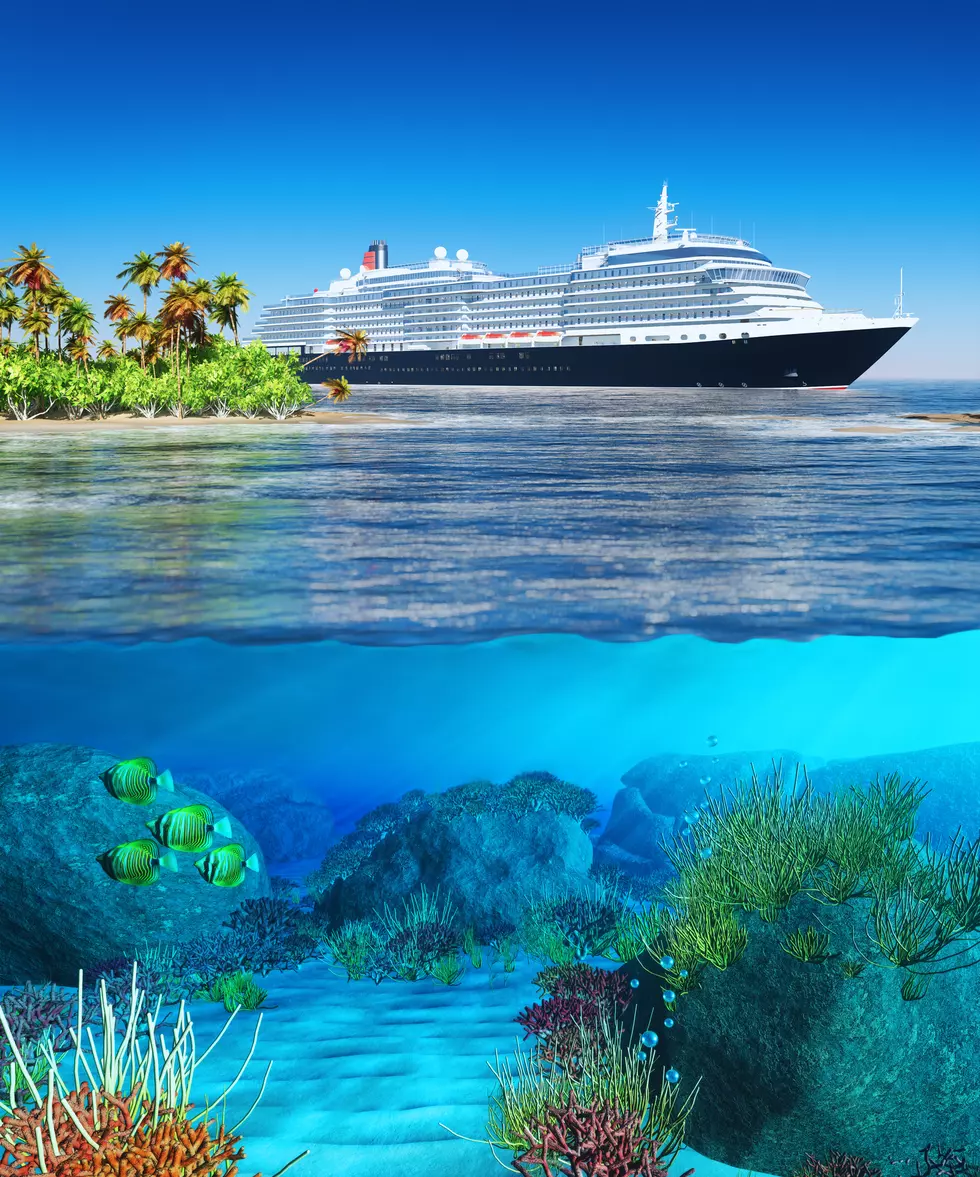 Deserving Teachers Can Win A Cruise
Getty Images/iStockphoto
Teachers help mold and shape our children and now is our chance to nominate them to get some rest and relaxation. You can nominate a deserving teacher to win a cruise and money for their classroom, here's how. We all know teachers that we had growing up that went above and beyond to make our learning experience a great one. There are teachers that continue to do that each and every day. Now Norwegian Cruise Line wants to reward those amazing educators.
According to News 10 ABC, Norwegian Cruise Lines is running a contest to nominate a deserving teacher to win a seven day cruise for two and fifteen thousand dollars for their classroom. There will be fifteen total cruises given away and the contest is open to teachers in the U.S. and Canada.
You can nominate an educator that has passion for spreading the joy of learning each and every day. You must explain how this teacher brings joy to his or her classroom and then cast your vote. You are also encouraged to share it on social media.
To nominate a special and deserving details and to get more information about this contest, click HERE.