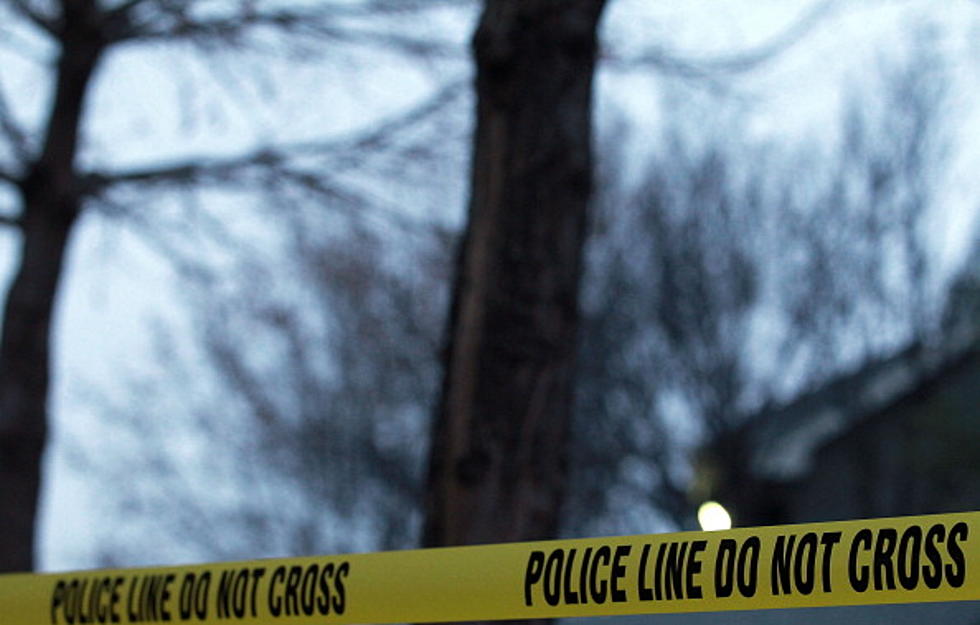 Body Of 20-Year-Old Pulled From Hudson River
Getty Images
Imagine you're walking along the river banks of the Hudson and see something that looks like it could be a body. Usually, it turns out to be a loose article of clothing or a tree branch, but in this case, it was in fact the body of a deceased man.  Police responded to a call Wednesday afternoon from someone who claimed they saw the remains of a man in the Hudson River and shortly after, they recovered it.
According the News Channel 13, police took to the call Wednesday afternoon on the 'Cohoes side of the river' and responded shortly after 1pm. According to the report, police don't suspect foul play contributed to the 20-year-old's death.
As of right now that's all the information we have, his name and more about his identity have yet to be revealed.  TV and news stations are working on getting more details and we'll try to update this story when more details are released.