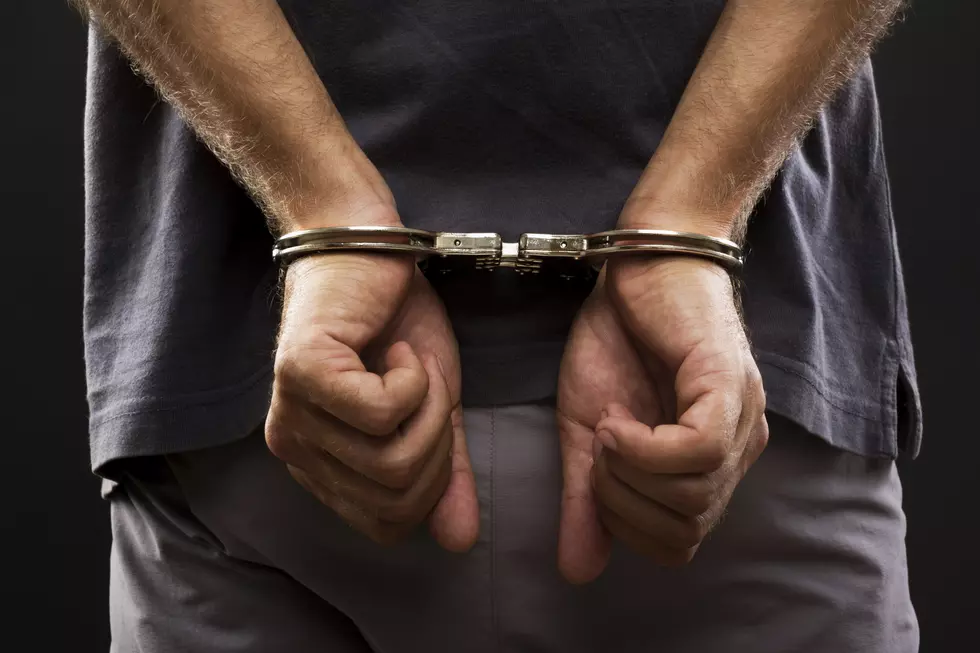 Billboards Controversial Approach To Catch Drug Dealers [PHOTO]
jinga80
A local Sheriff's department has come up with unique billboards that they hope will help catch dealers and get drugs off their streets. According to News Channel 13, the Fulton County Sheriff's department has put up billboards encouraging everyone to come forward to tell on the dealers. They are even calling out other drug dealers to "eliminate the competition."
The billboard is on Route 30A that talks directly to drug dealers telling them to eliminate their competition. The larger goal is to get everyone who knows anything to call the Fulton County Sheriff's tip line if they see any drug activity. All of the the tips they get will be kept confidential.
I think this is a good way to get drugs off the streets. Sometimes you need a unique or innovative way to get the word out. Even if it brings in a few anonymous tips and eliminates a few drug dealers, isn't that better than what it was? Do you think that this billboard is controversial, effective or a waste of money?