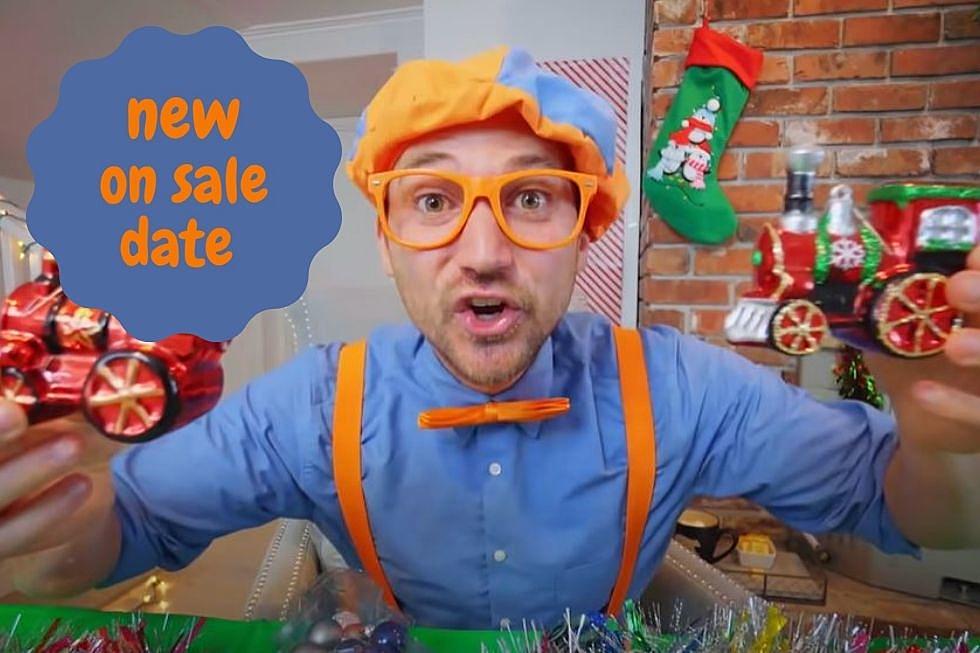 Attention Capital Region Parents! Blippi the Musical New On-Sale Date!
https://www.youtube.com/watch?v=QY93PvIEiaI
If you have kids ages 2-6, chances are they are all about Blippi. Well, Blippi the Musical is coming to Proctors in Schenectady on February 10, 2022. Tickets were originally supposed to go on sale Friday, December 3rd but that has changed. While getting information together I noticed that, without warning, the on-sale date is now next week!
Blippi The Musical's New On-Sale Info
Blippi will be making a stop at Proctors in Schenectady with Blippi the Musical. It is one day only on Thursday, February 10, 2022. The on-sale date changed without warning, Tickets will now go on sale to the public on Friday, December 10th. There is a presale event on December 7th. There is also a meet and greet event available. Be ready to get your tickets because Blippi the Musical has sold out in other cities.
Who is Blippi?
Blippi got his start back in 2014 and now has over 14 million subscribers on YouTube. Blippi is a grown man, much like Steve from Blues Clues but he is the star of the show. He wears a bright blue shirt, orange suspenders and glasses, and an orange and blue beret.
What Can We Expect?
Blippi the Musical website tells us how fun it will be:
Blippi The Musical is bringing the fun antics of his many adventures to the stage, to provide an interactive, family-friendly show unlike anything else out there. Join Blippi and his amazing new friends for an all-ages extravaganza of fun, dancing, and singing.
Get ready because Blippi will be performing all of your kids' 13 favorite Blippi songs including "The Excavator" song.
Storytown U.S.A. - Lake George, New York
Take a look back at Storytown U.S.A. in Lake George.
Eerie Look at Things Left Behind at the Abandoned Sunset Lanes in Colonie