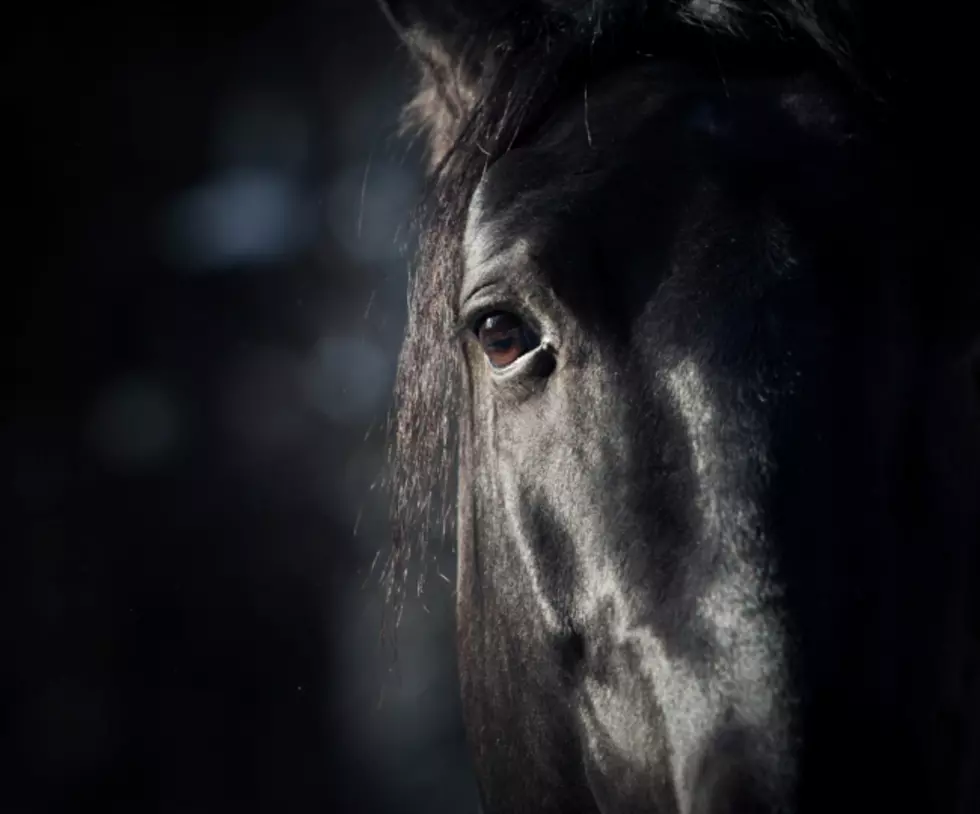 Arrow Killed Family Horse In Albany County
mari_art
On Saturday night, Belle, family horse, was killed when it was shot with an arrow, and it's believed that it may be an act of revenge.
The horse belonged to Bob Duncan and his family. In the story from News 10 ABC, it was about three years ago, that Bell had an injured leg. That's when Bob and his family actually rescued the injured horse. They are mourning the loss of l "part of their family."
The Albany County Sheriff's Department has been investigating.Their investigation has led to the arrest of Bob Duncan's son, 35-year-old Sean Duncan from Knox who was sent to the Albany County Jail with no bail. It was reported that Bob and Sean allegedly had some sort of a family argument on Friday, and Sean is being considered as a person of interest.
According to Albany County Sheriff Craig Apple, authorities got a search warrant, searched Sean's home and allegedly discovered a stun gun, bows and arrows, and some marijuana. Sean Duncan, who's a convicted felon, now has a laundry list of charges including Felony Criminal Possession Of A Weapon In The Third Degree and Possession Of Marijuana. He wasn't charged with the killing of the horse.
Whoever is responsible for this unthinkable, cruel and heartbreaking act, Bob, his wife, Lorraine and their daughter say that they will be pressing charges, and will be prosecuting them. Our prayers go out to the family.