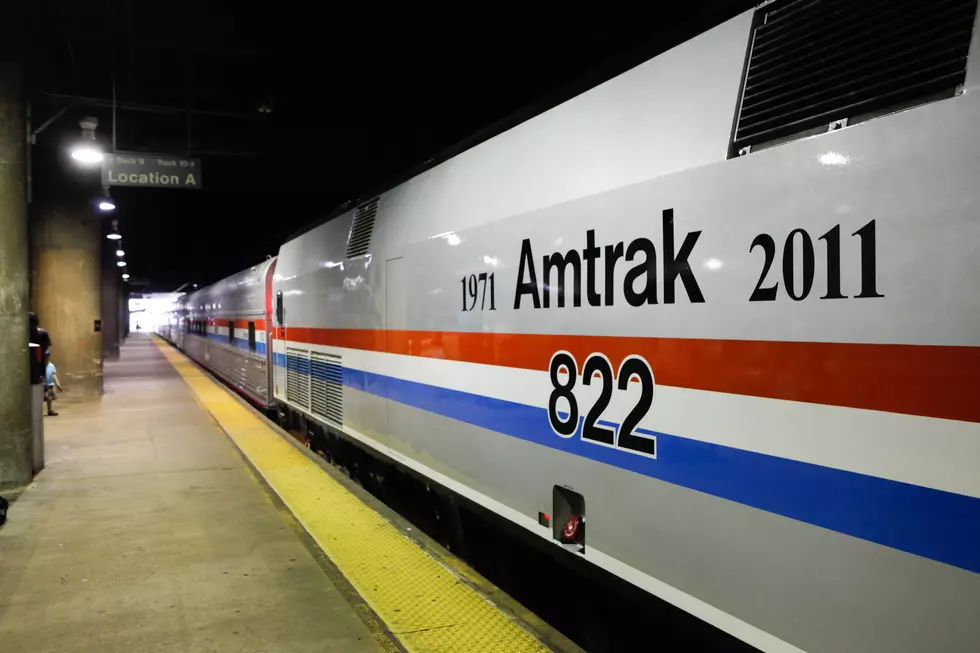 Amtrak Ends Certain Discounts
Brendan Hoffman, Getty Images
Whenever I would travel on Amtrak whether to head to New York City or out to Buffalo, I would always take advantage of their discounts. Now those are coming to an end. Amtrak announced that they will no longer be accepting certain discounts that they have been offering for years. They will end their student and AAA discounts. Amtrak is also raising their senior age from 62 to 65 in an effort to boost ridership and revenue.
According to the Times Union, Amtrak will still be offering discounts and sales in different ways. They will have a bi-weekly sale program and a flash sale on certain occasions.
Also, customers who enroll in Amtrak Guest Rewards can get fare sale notifications through emails on their accounts and by following Amtrak through social media. If you aren't a member, you can sign up for email alerts on the Subscribe and Save button on the Amtrak home page.