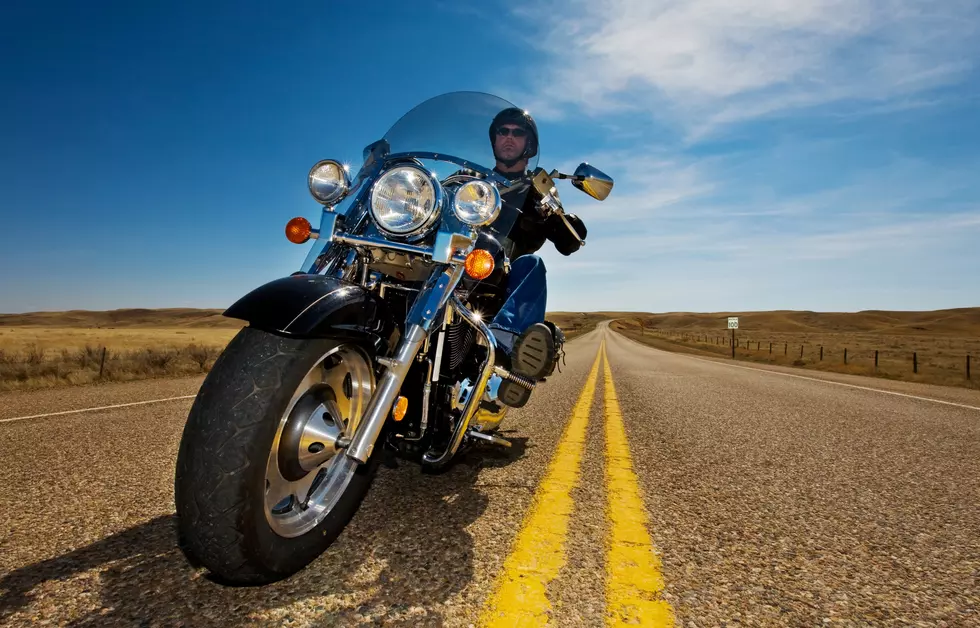 Americade 2021 Rescheduled From Summer to Fall
Stephen Mcsweeny
Just about everything in the summer of 2020 was canceled or postponed due to the coronavirus pandemic. Americade in Lake George was one of those events. With COVID-19 still prominent in the Capital Region, organizers have pushed back the event from summer to fall this year. Americade in Lake George is one of the coolest events of the summer. There are thousands of motorcycle enthusiasts who descend upon Lake George for a long weekend of fun and comradery. Last year the event was canceled due to the pandemic and organizers are already pushing the date back because of the continued concern of the virus.
According to News Channel 13, the announcement came last week that in order to maximize the crowd for Americade 2021. Organizers hope that moving the event from June to September will allow not only for more crowds but also the ability to have an Americade like years past. The new dates are September 21st through September 25th.
In years past, Americade has brought in crowds of two hundred thousand motorcycle enthusiasts to Lake George in years' past. Over the years they have added events for the kids, live music, block parties, and fundraising events. Hopefully, by September of 2021, there will be many of these events returning to the Americade experience. It also brings in a ton of revenue for many struggling businesses in the Lake George region. Fingers crossed, we will not only have Americade return but most of our other concerts and events back as well.
Enter your number to get our free mobile app
Unbelievable 'Barn Find' Classic Car Collection in New York