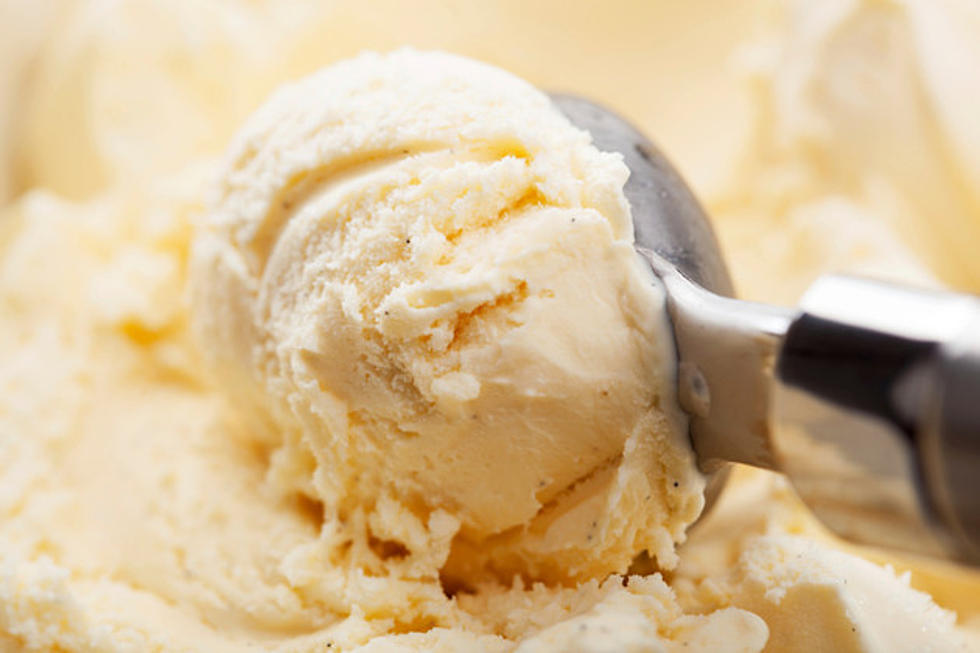 Alcohol Infused Ice Cream is A Go In NY
Credit: OlgaMiltsova Source; ThinkStock
New York state gets the governor's approval to begin making and selling ice cream made with alcohol. This will help many local businesses who took a hit during the pandemic with another option. According to CBS 6 Albany, Governor Andrew Cuomo signed a bill into law last week that will now allow companies to make and sell ice cream and other frozen items that contain liquor. He says that this will help not only craft beverage producers, but also New York state dairy farmers.
Before the percentage of alcohol in frozen treats allowed could be no more than five-tenths of percent alcohol by volume (abv). The bill now allows the ice cream and frozen items to be up to five percent abv. This means that makers can now add hard liquor to their creations.
The passing of the bill also helps small businesses have another avenue to market. Craft breweries, restaurants, and other local establishments a way to recoup some of the losses during the pandemic. They can offer another unique product.
There will be a requirement that the product labeling will be the same along with warning statements to similar items that are infused with beer, wine, or cider.
This sounds like another alternative refreshing treat for all of the ice cream and alcohol lovers out there. What favorite liquors would you like to see mixed into your ice cream? I think I would go with a simple vanilla bean amaretto. That sounds amazing and delicious.
Enter your number to get our free mobile app
."}" data-sheets-userformat="{"2":33555201,"3":{"1":0},"11":4,"12":0,"28":1}">
CHECK IT OUT: See the 100 most popular brands in America