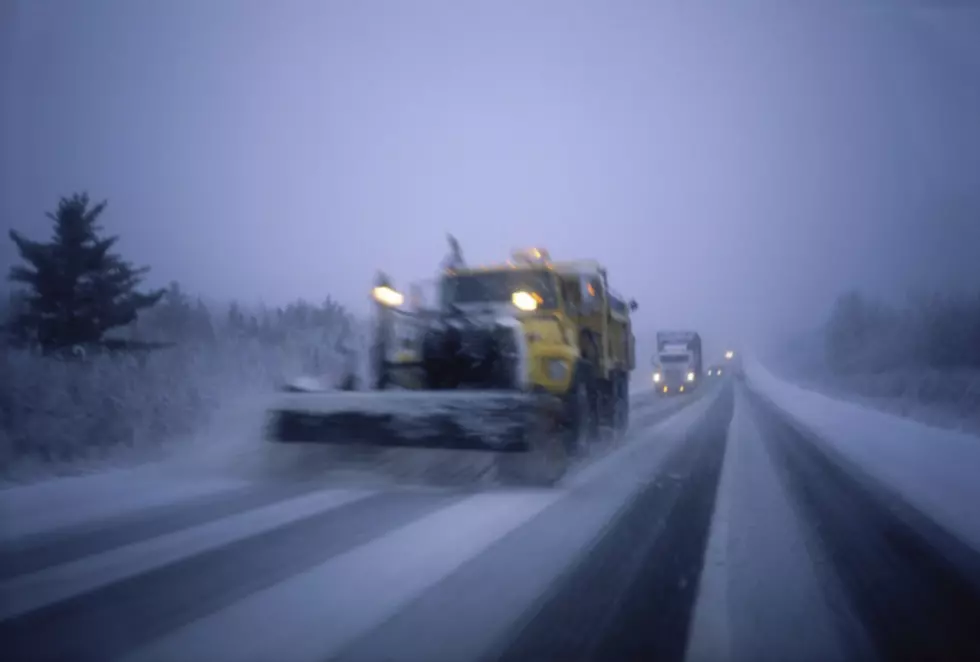 Albany's First Snowfall: The Date You Should Expect to See White
Purestock
Albany's first snowfall will be here before you know it.

Say it ain't snow! We just saw our first few flakes of the season today, but we all know the heavier stuff is right around the corner in the Capital Region. And guess what? That first snowfall of the season could be much closer than you think.
What Is The Average Date Of Albany's First Snow Fall?
When it comes to early snow, while rare, it is not unheard of to see the flakes fly sometime in October. But when you add up the dates over the years to find the typical average day of Albany's first measurable snow, the flakes usually fly a little later.
According to the Weather Channel, November 16th is the average date of the first Albany snowfall every year. How did they pinpoint this particular date? They basically went back over years of National Weather Service data of when Albany got its first measurable snow (A tenth of an inch or more) and the average date comes out to November 16th. As the Weather Channel points out, the average does include early and late snowfalls, which could certainly be our reality any year.
So if you love the snow or hate it, consider this your heads up that the time is now to tune up that snowblower, get your winter gear ready, or maybe plan that first winter getaway. Maybe also stock up on hot cocoa or your favorite wine to be ready for the season ahead!
The Capital Region's Worst Roads To Drive In The Snow
Driving in the Capital Region can be a chore in the warmer months. But during the winter, there are some roads local drivers would rather avoid. That applies when the snow falls and in some cases when our wintertime nemesis, pool-sized potholes, begin reproducing like rabbits! Here are the worst Capital Region roads to navigate while driving in the snow according to YOU.
Gallery Credit: Matty Jeff
Albany's Top 10 Snowiest Winters Of All Time [RANKED]
Another Upstate New York winter is upon us. And while it is popular for forecasters to predict a cold and snowy winter ahead, how much snow would it actually take to make it an all-time winter when it comes to big a big snowfall total for the season? In the average winter, the National Weather Service (NWS_
says
we get 59.2 inches of snow in Albany. We will have to crush that number this winter for the season ahead to make this
NWS
top 10 list of our snowiest Albany winters on record.
Gallery Credit: Matty Jeff