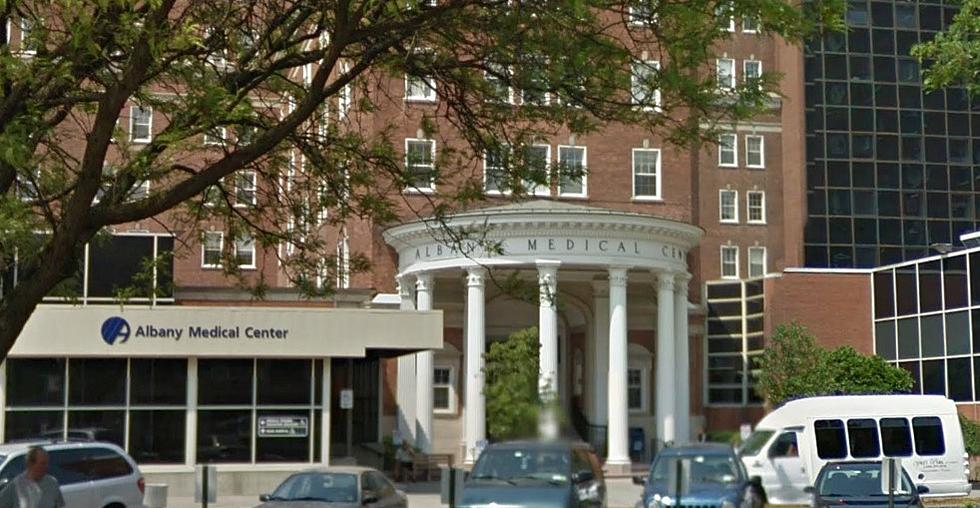 Albany Med Breaks Ground on the Capital Region's First Pediatric Emergency Room
Google Street View
Tuesday the Albany Medical Center celebrated a ceremonial groundbreaking for a new pediatric emergency department.  The Capital Region's first!
The new facility will be 70,500-square-foot and four stories tall and is expected to be completed late 2018.
It will be adjacent to the current emergency department and will be specifically designed for children and their families, with a full range of pediatric specialists.
Currently, Albany med sees about 16,000 pediatric patients annually in the emergency room... 20 percent of those children are admitted to the Bernard & Millie Duker Children's Hospital.