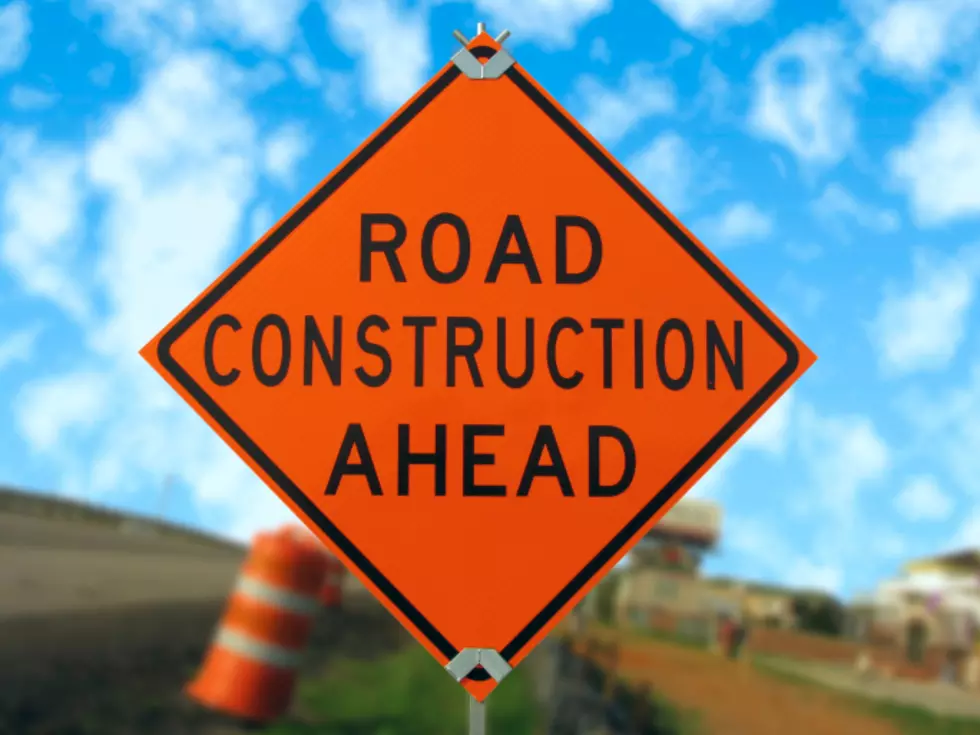 787 North Closed This Weekend
XtremerX
There are a few inconveniences this weekend through the area of Cohoes and 787. There are some detours and prohibited routes for the entire weekend. Here's what you need to know. In an ongoing effort to make a stretch of Cohoes Boulevard safer for both motorists and pedestrians, construction will continue throughout the weekend.
According to The Record, the 787 stretch of Tibbits Avenue to Dyke Avenue in Cohoes is closed until Monday morning May 13th at 6am. The New York Department of Transportation is in the process of converting this end of highway into a more pedestrian-friendly roadway.
The main focus of this weekend long project is to construct and align a new turning lane at Dyke Avenue. This will alleviate congestion and allow pedestrians to have a more safe experience in that stretch of 787.
Speed limits are reduced to 35 and 30 miles per hour within this area of construction and detours should be followed.