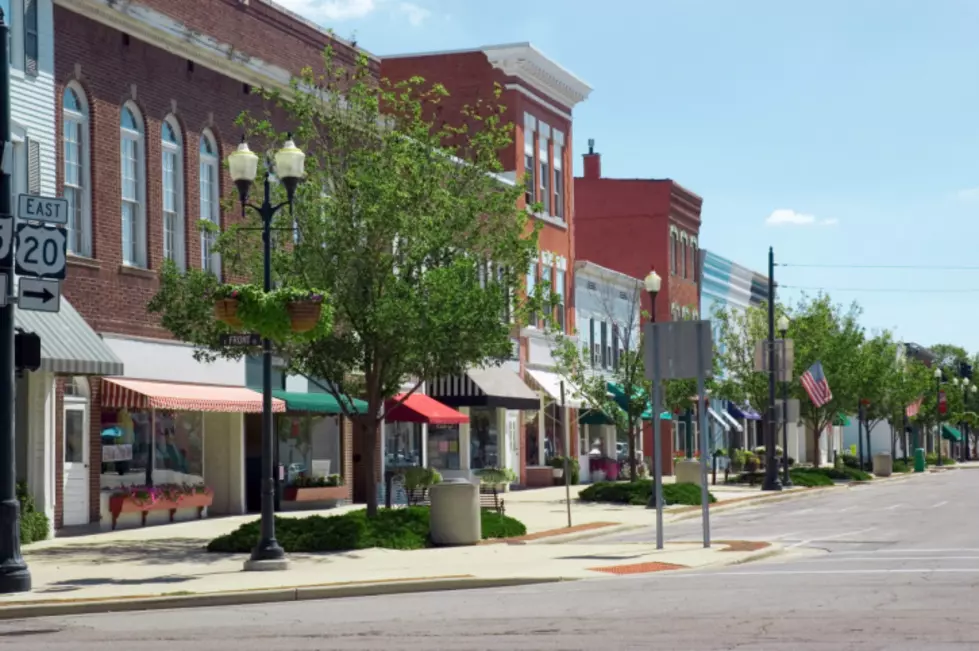 2 Capital Region Towns Safest In New York State
Michael Shake
A study was done recently that listed the top 50 safest cities in New York state. Two Capital Region cities were in the top 50 and one landed in the top 5.A home security company conducted a survey to determine the top 50 safest cities in New York state. According to Safewise.com, a home security company, the survey was based on property and violent crimes per the average population of the city or town.
Having grown up next to Stillwater, in neighboring Mechanicville, it was no surprise to me that Stillwater made the list. In fact, out of fifty cities and towns surveyed, Stillwater came in at number 4! In 2016, when the latest data was collected, Stillwater recorded no violent crimes and property crimes were three and a half per one thousand residents.
The other city making the list was Guilderland coming in at number 44. Their violent crime rate was less than one per one thousand residents and property crimes came in at only nineteen per one thousand residents.
To see the full survey and list of all 50 cities click HERE.