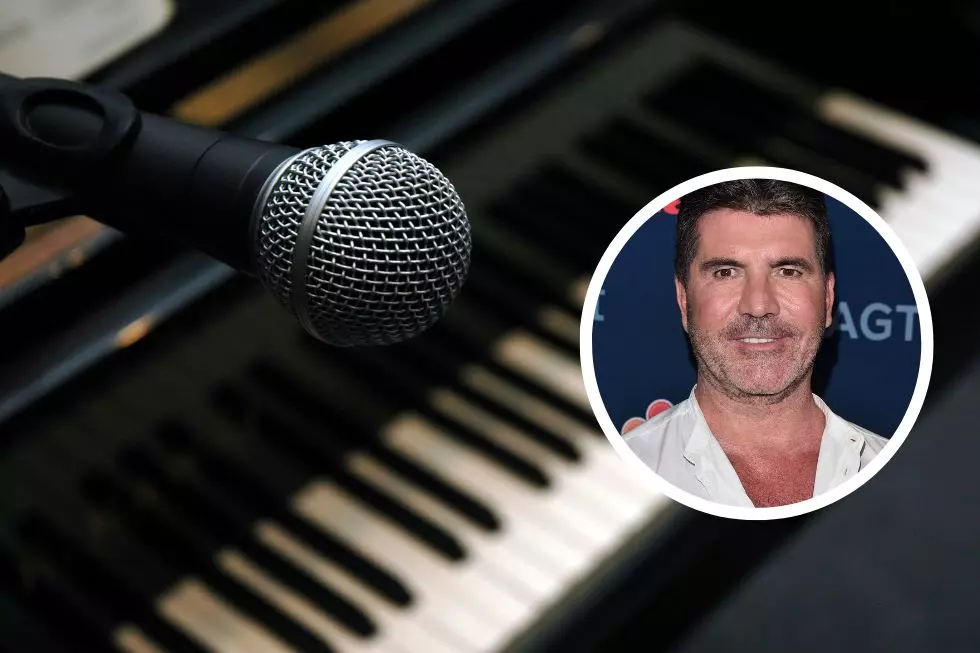 Will Simon Cowell Like Saratoga County Native on National Talent Show Tonight?
Canva-Getty Image
The Capital Region has been well represented on many of the national talent shows. This time if you tune into America's Got Talent tonight you will see a Saratoga County native displaying his talents and hoping to get Simon Cowell's approval.
Who is Kieran Rhodes?
Kieran Rhodes is from Burnt Hills and always wanted to play baseball, second base to be more specific, for a Division I baseball team in college. He traveled the country year-round competing hoping to get a scholarship. But he said when he was in ninth grade, he wanted to learn to play the piano. So, doing what teens do in today's digital world, he went to YouTube and taught himself. Then when he was in eleventh grade he was in a jazz band at Burnt Hills-Ballston Lake High School according to the Times Union. He has had the passion to pursue a music career ever since learning piano.
Kieran may look familiar, he played Albany's Tulip Fest last month.
How Did Kieran Wind Up Auditioning for AGT?
Kieran goes to Berklee College of Music in Boston and was performing in Boston when one of America's Got Talent show's producers saw him. He said that it was the furthest thing from his mind but she really wanted Kieran on the show. She pitched him to the show and they wanted him to give it a shot.
Was Kieran Nervous?
He wasn't rattled by the live audience consisting of three thousand, he said he was nervous to perform in front of the judges. Here's what Kieran told the Times Union:
The thing that makes you scared are the four celebrity judges that might tell you that they don't like you. That's the nerve factor for me.
What Can We Expect Tonight? (Tuesday, June 21st)
Kieran will be playing piano and singing an original song tonight. We aren't sure if it will be this one but we love his sound.
He had to keep this secret for two months and he said it has been difficult. He wants everyone to tune in to "see if Simon Cowell likes" him. The show will air on News Channel 13 at 8 pm.
Every Country Artist Performing In Upstate NY In 2022
We are set for a big year of Country shows in 2022, and here is a complete list of artists set to perform in 2022 in the Capital Region and all over Upstate New York.