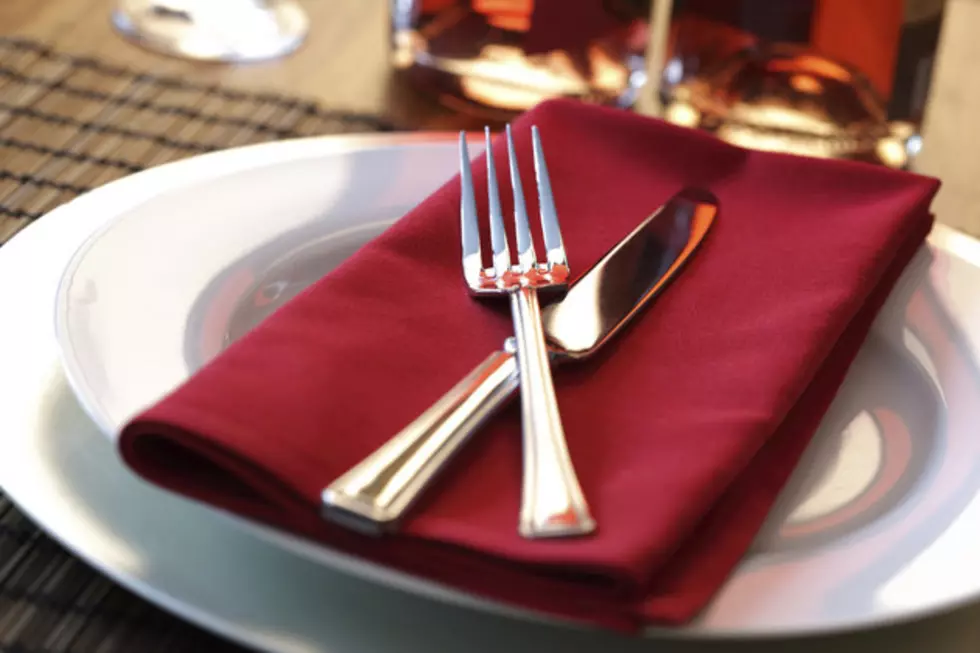 Get A Great Meal For $18.64 During Travers Restaurant Week
Credit: Brian Jackson Source: ThinkStock
Celebrate the inaugural running of the Travers in 1864 by enjoying a great meal at some great local restaurants.
The biggest day of the summer is upon us at Saratoga Race Course this Saturday: the Travers. Local restaurants are once again celebrating the big race by participating in restaurant week! According to NYRA, 20 restaurants through out the Capital Region will be participating and will be serving a set menu for only $18.64! Of course, 1864 is the year the Travers was first run.
You can see the full list of participating restaurants here, but some of my faves participating include Aperitivo Bistro in Schenectady, Bellini's in Clifton Park and Jack's Oyster House in Albany. I am sure these places will be a little extra busy this week with this special pricing, but at $18.64 - a great mean is definitely worth the wait!
Restaurant week kicked off Sunday and runs through this Thursday, August 24th.