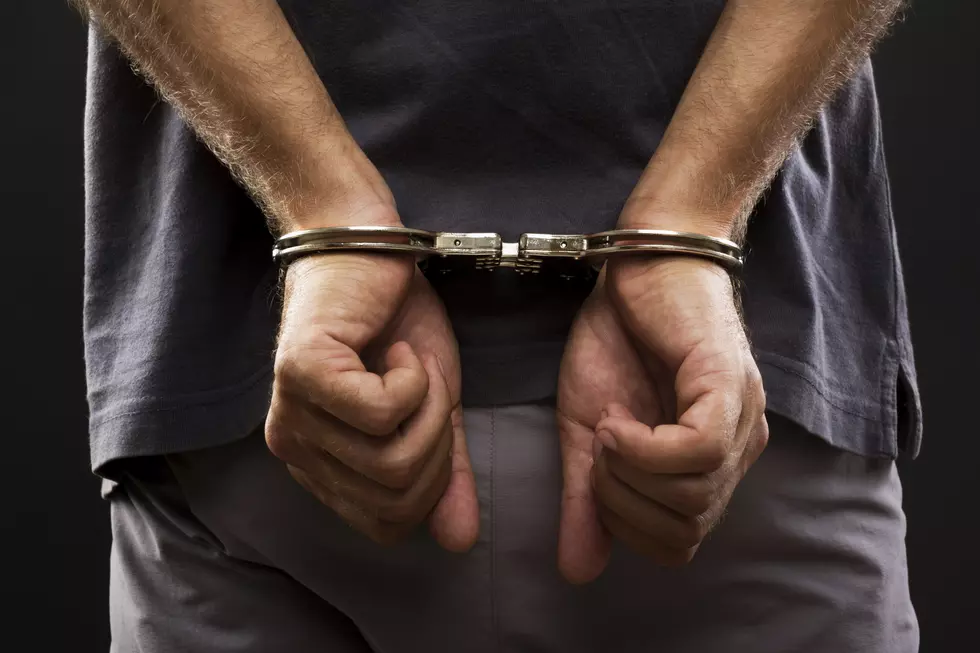 Watch Out, I May Have an Arrest Warrant Against Me [PHOTO]
jinga80
Whenever I get a spam call, it's usually easy to ignore it, but have you noticed we're getting spam text messages too? I use my cell phone as my primary number and now it's out there and now they're trying to catch me.
So I was at work and happened to get a text from a number I didn't recognize. It could be a number of things: my bank, wrong number, my pharmacy, but instead it Mark Dawson from Sheriff's Department of Texas State.
According to the text, there's a legal complain against my name and social security number and I must call their direct line or else they will have to issue an arrest warrant against me. I never trust these, what officer is going to text me to say that I may get arrested? I looked up the office and The Daily Scam pointed out that I'm not the only one who got this and it's been going on for a few weeks.
The difference is, I tend to be pretty technologically savvy but it looks official enough to someone who isn't. Who knows what would happen if I called that number? If someone was easily scammed into calling, who's to say they wouldn't be scammed into giving out personal information over the phone? Just take a look at this text and make sure the people are you know about this scam going around.