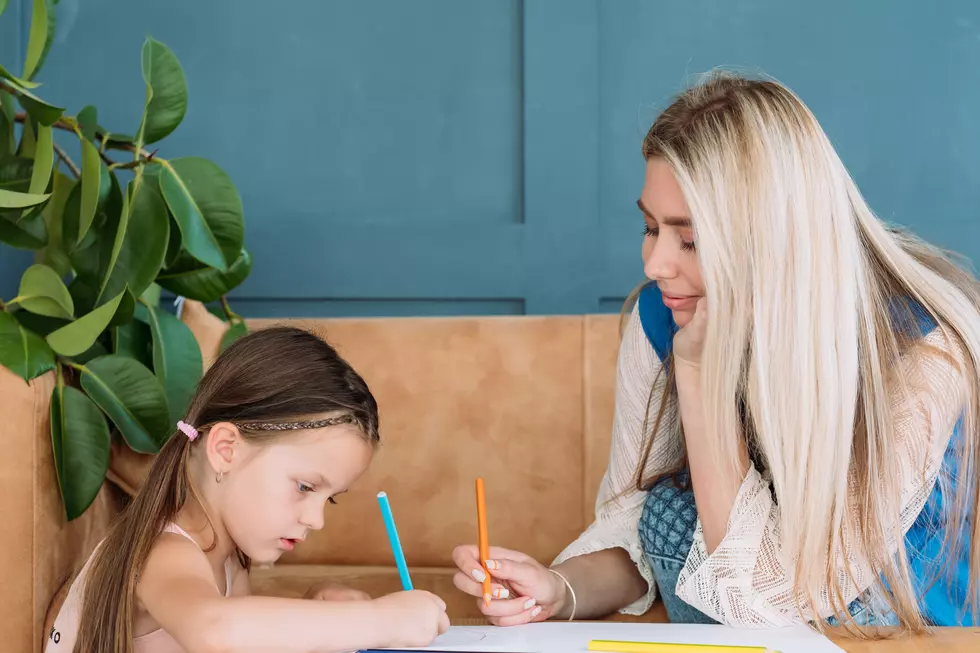 Wait…How Much Does A Babysitter Make Per Hour?!
Getty Images/iStockphoto
If you are a mom, you know it is hard to find great babysitters. When you do, you want to keep them at all costs. A study was done that showed, on average, what a babysitter makes per hour across the country. I couldn't believe the results. When I was fourteen, I started a babysitting job. I loved the kids and the families but I was only making $2 an hour! There were perks, though, they would all take me on family vacations with them. When I read the results of this latest survey, I couldn't believe what the going rate is for a babysitter.
According to an yearly study done by UrbanSitter where they compare rates for babysitters across the country, the average per hour rate was $16.75! They surveyed over 28,000 families and that was the national average. They also discovered that if the babysitter is watching two children, it jumps to $19.26 per hour.
How much do you pay per hour for someone to watch your kids?
When you were a babysitter, back in the day, how much did you make per hour?