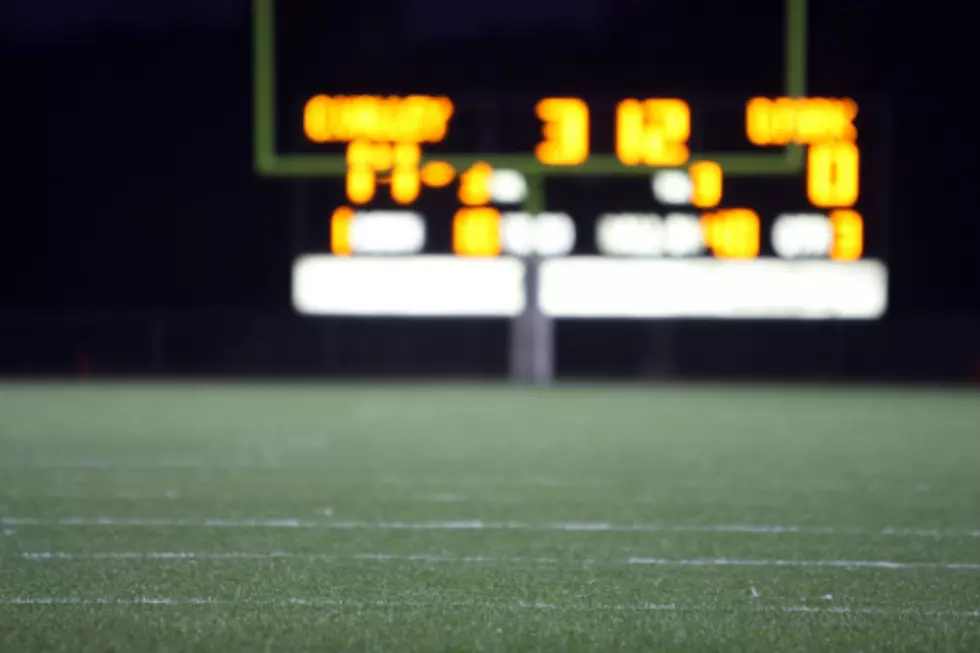 Upstate New York HS Football Game Moved Due To Gun Threat
Getty Images/iStockphoto
Friday night high school football games are supposed community gatherings for students, alumni and friends to engage and enjoy. This was not the case last week, where Capital Region school officials worked with local authorities to act quickly and move a football game. This decisive action may have avoided a possibly deadly situation involving a large crowd.
According to Kathleen Moore of timesunion.com, following a threat of gun violence determined to be credible, Watervliet City School District officials, working in conjunction with the Watervliet Police Department, moved the Cannoneers home football game on Friday night. The game was played at the opponents' home field, Schuylerville High School.
The report said that the police believed that teenagers "loosely affiliated" with locally active gangs, were planning to shoot at each other during the game. It is believed that the planned violence had nothing to do with the football game. Police do not believe that spectators nor the student-athletes would be targets.
Parents of Watervliet High School student were sent an e-mail on Friday telling them that the game was moved to Schuylerville "out of an abundance of caution." Timesunion.com reported that police were able to identify the teenagers and determine they had access to guns, making the threat credible. According to Watervliet Police Chief Joseph Centanni, authorities didn't have enough information to serve warrants or make arrests immediately. This is an ongoing investigation. School officials have not announced if they are moving any future contests.
Seven Times Saturday Night Live Attacked Upstate NY
Saturday Night Live may be "live from New York" every week, but that doesn't mean the show is always kind to those who live in New York, and these are seven times they attacked Upstate New York.
Click the red title of each photo in order to watch the full sketch on YouTube.
Rensselaer County Man Discovers a Bat Hiding in His Slipper!