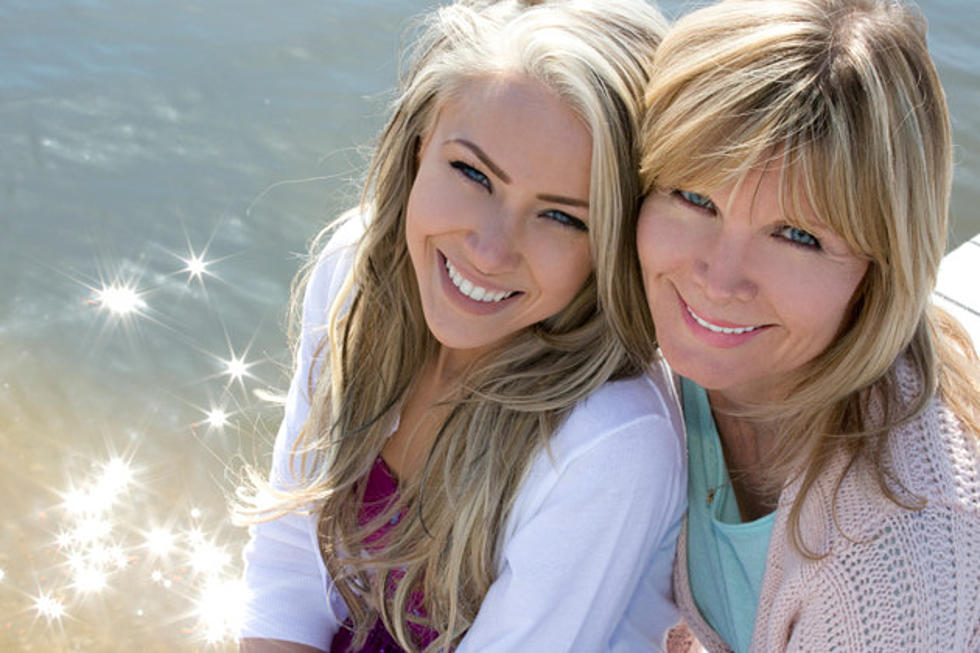 Uncanny: Glenville Mother Daughter Duo Look Exactly Alike (PIC)
Credit: CareyHope Source: ThinkStock
She got it from her mama! Hundreds entered our annual WGNA Mother/Daughter look-a-like contest - and while it was very difficult to choose only one tandem - in the end there could only be one winner.  Click here to see winning mother/daughter entry that might make you do a double take!
Congratulations to daughter Alyssa and mother Lori from Glenville.  They struck this pose, submitted it to our contest and now they're the winner's of our look-a-like contest.
Our top vote getters aree the proud recipients of an awesome prize package including a pair of tickets to GNA's Countryfest 2018 starring Rascal Flatts and more Saturday July 7th at SPAC.  That's not all - Lori and Alyssa will get a pair of passes to meet all the performers, and limousine to and from the show - courtesy of Today's Limousine.
Thank you to everyone who entered our contest and voted!  From 107.7 WGNA, Albany's #1 For New Country!