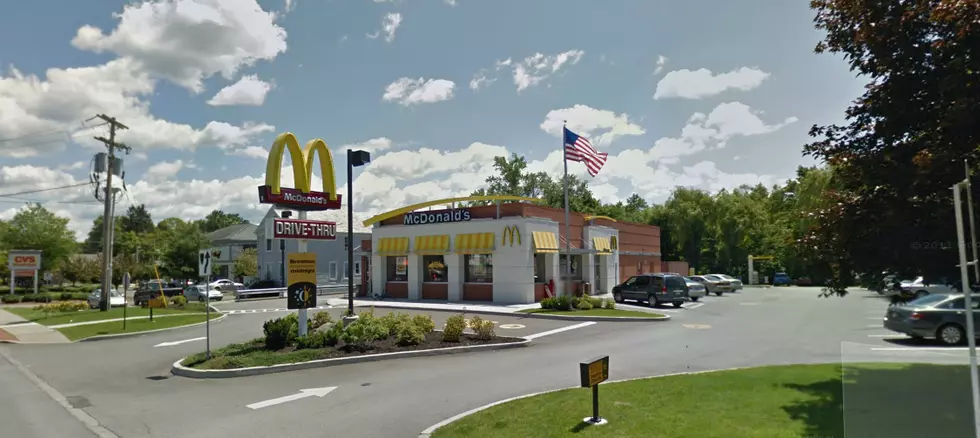 Troy Man Arrested After McDonalds Apple Pie Meltdown
Google Street View
Have you ever gotten annoyed when "fast food" was taking a little too long to prepare?
William Britt of Troy certainly did, and he grew increasingly incensed that his McDonald's apple pie was taking too long to make.  The way he showed his displeasure got him arrested by Troy PD.
The Troy Record is reporting that 48-year-old William Britt of Troy got annoyed on Friday when his apple pie was taking too long to make. When he said he wanted a refund, he was only offered store credit and that's when Britt turned sour over the sweet. He then allegedly pushed the muffin display case off the counter. The case broke and the muffins spilled onto the floor. The man then left the Hoosick Street McDonald's and drove off, police said. He was later identified by the trooper where he admitted to breaking the case. On Tuesday, Britt was released with an appearance ticket for the Town Court.