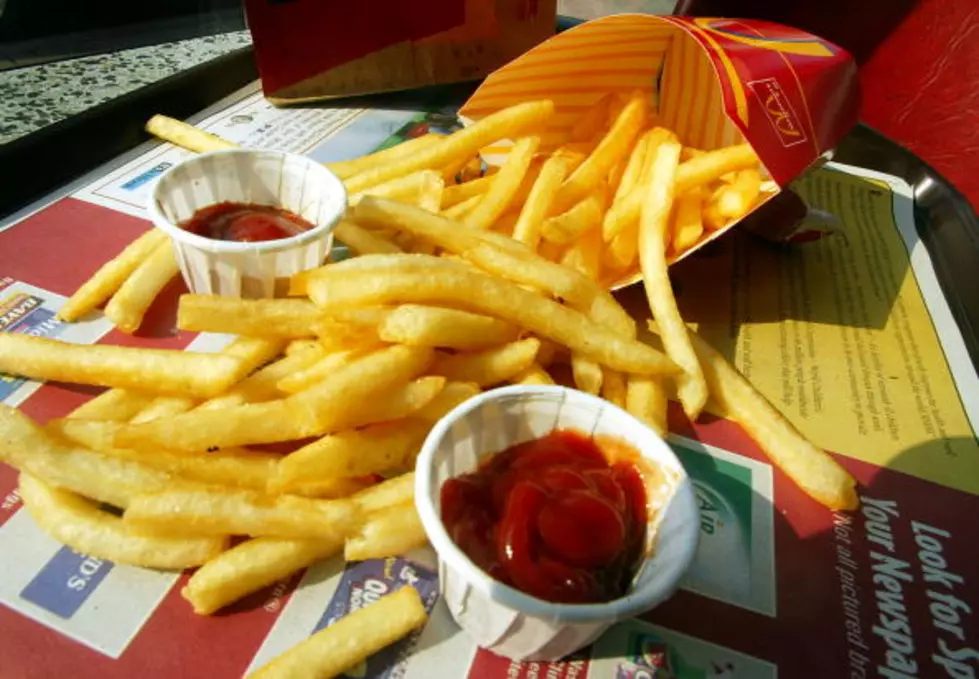 This Upstate McDonald's in Accepting Valentine's Day Reservations
Getty Images
The McDonald's on Routes 5 & 20 in Canandaigua, NY wants to help you seal the deal this Valentine's Day!
They are currently accepting reservations for couples between 5:00 and 7:00 pm on Valentine's Day!
Dinner for two will run you about $20 and includes an appetizer, main course, drink, and dessert.
Good news though, the price even includes sit-down table service!
The other good news?? Half of the proceeds will be donated to the Ronald McDonald House!
Do you think any McDonald's restaurants here in the Capital Region will be doing this?  If you know of one, let me know!  Bethany@wgna.com... I'm in charge of dinner plans this year! (wink, wink)