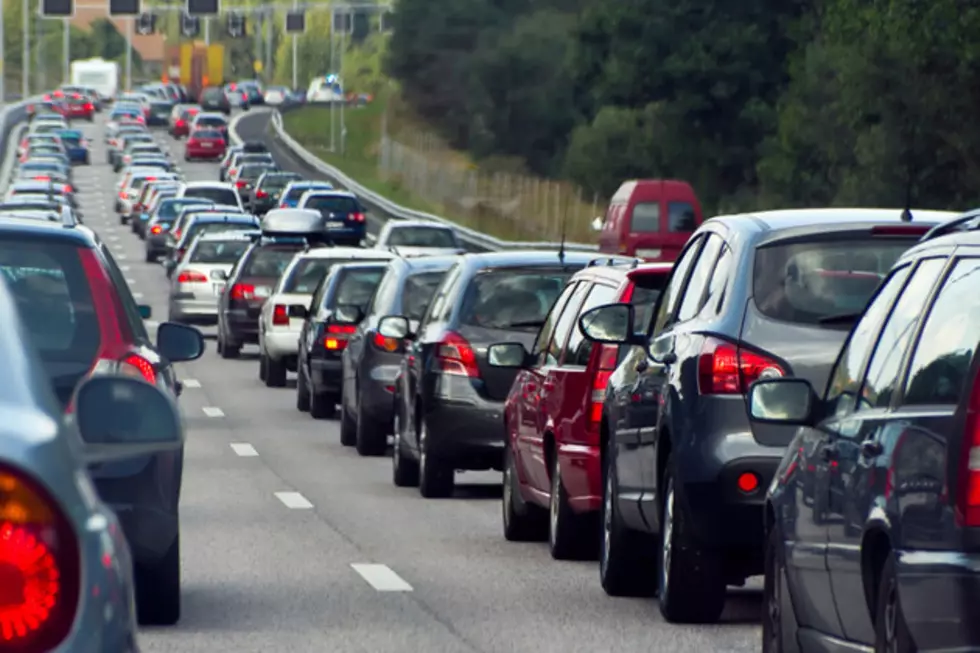 Thanksgiving Travel The Busiest Since 2005
Credit: Aleksandra Glustsenko Source: ThinkStock
I consider myself pretty lucky this Thanksgiving, not just because of healthy family and friends, but because I don't have to travel at all this holiday. According to AAA, this will be the busiest Thanksgiving travel holiday since 2005. AAA says that there are more than 51 million people that will travel 50 miles or more since 2005. Nearly 90 percent of those travelers are doing it by car. 3.1 million New Yorkers will be hitting the highways including the Thruway to travel for Thanksgiving. Gas prices are also up this year. According to an article in the Times Union, gas prices in the Capital Region are up 34 cents from last year.
It's not just the roadways that travel is up. Train and air travel is also the highest it's been in a decade plus. AAA is urging passengers to give themselves plenty of time to go through security checks. Air travel is up because airfare is the lowest since 2013.
If you are traveling for the Thanksgiving holiday, AAA says that you should plan for extra time on the Thruway too. The busiest days are the Wednesday before and the Sunday after.
Drive safe and Happy Thanksgiving.