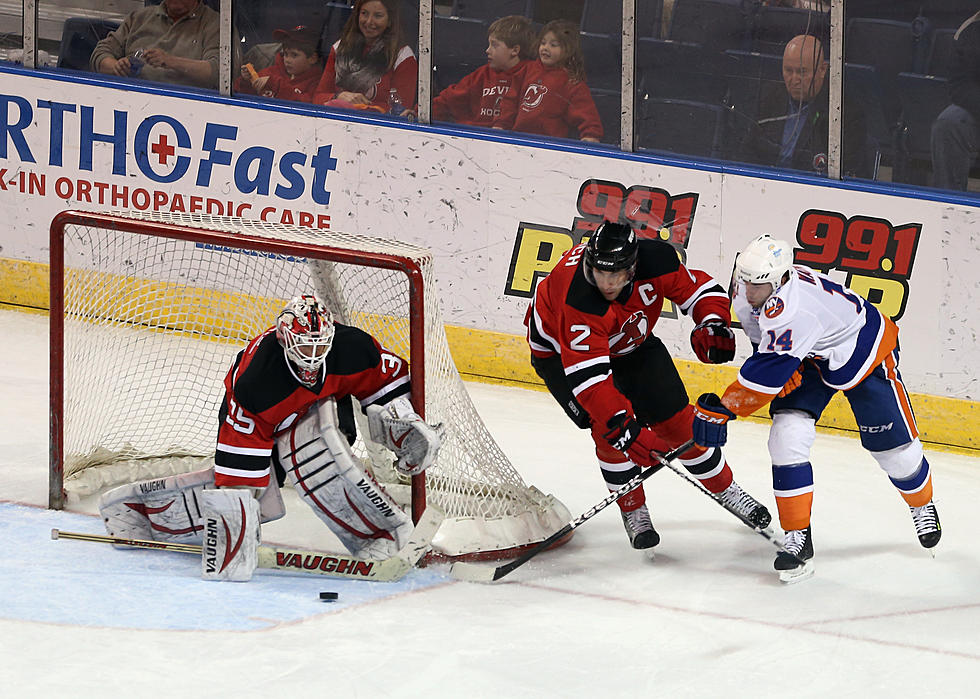 Ten Greater Albany Hockey Players That Scored NHL Careers
Getty Images
With the NHL season finally upon us, here are some of the hockey players that put the Capital Region and the Greater Albany area on the map in the National Hockey League.
While it may not get talked about much, the region has a strong history of players from our neighboring towns having strong professional hockey careers. Local programs like the Capital Region Selects and Albany Academy have spit out All-Stars, leading scorers and hard-hitters for decades. The Times Union penned an article highlighting some of the region's best as well, so they deserve a huge credit for shining another light on the great talent from the area.
Let's go through the decades, and hand-pick a few of the hockey players that established themselves as pillars of the professional ranks.
Ten Capital Region Hockey Players that Made it to the NHL
The Capital Region has a rich history of hockey players turning professional, and with the 2021-22 NHL season now underway, here are ten players from the region with NHL ties.
Haunted Stadiums - Frontier Field in Rochester, NY
Rochester's Frontier Field boasts a whole different kind of "bleacher creature" since its opened in 1996.