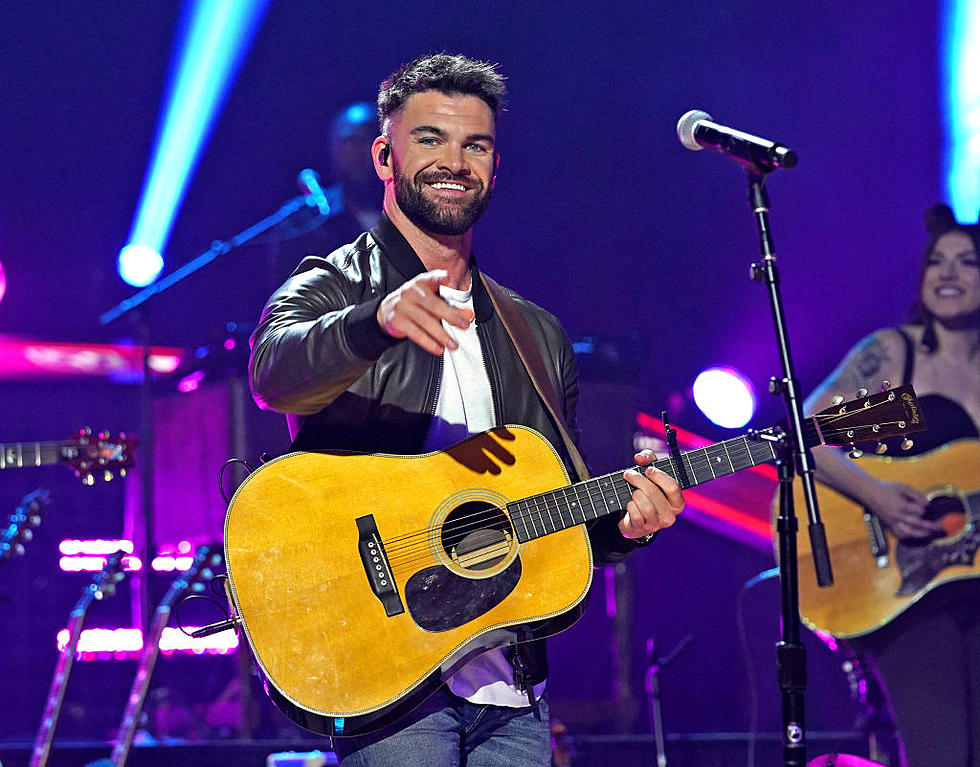 Take GNA's Music Survey To Win Dylan Scott Tix + Meet & Greets
Getty Images for CMT
Your opinion on Country music could help you get backstage to meet Dylan Scott in Albany!
Summer may be over, but the great shows roll on. And your thoughts on the songs we are playing could get into one of those shows with meet and greets in hand!
When it comes down to it, every song we play you either love it, kind of like it, or maybe you are just not crazy about it. Wouldn't it be great to just hear more of the songs you love? Well, you and your thoughts on the songs we are playing can make it happen.
Just take a few moments to take our online music survey. We will play some song for you, you'll tell us which ones you love or dislike, and which song syou want to hear more of. We'll take that feedback and tailor our playlist to play more of the songs you love. Great idea, right?
As a thank you for your time once you complete the survey you will be entered to win a pair of tickets and 2 passes to meet Dylan Scott when he comes to Empire Live in Albany on Saturday, October 15th. Enter by taking our music survey here - and thanks for helping us make 107.7 GNA a better radio station for YOU!
(Entry deadline is Noon Thursday, October 6, 2022. Incomplete surveys will not be entered into the drawing. One entry per person. One random winner will be contacted by phone.)
Every Country Artist Performing In Upstate NY In 2022
We are set for a big year of Country shows in 2022, and here is a complete list of artists set to perform in 2022 in the Capital Region and all over Upstate New York.
See All 50 Artists Who Ever Performed At GNA's Secret Star
GNA's Secret Star Acoustic Jam concerts started back in 2013, and over the years an impressive list of Country stars have performed on the Secret Star stage. Check them all out!