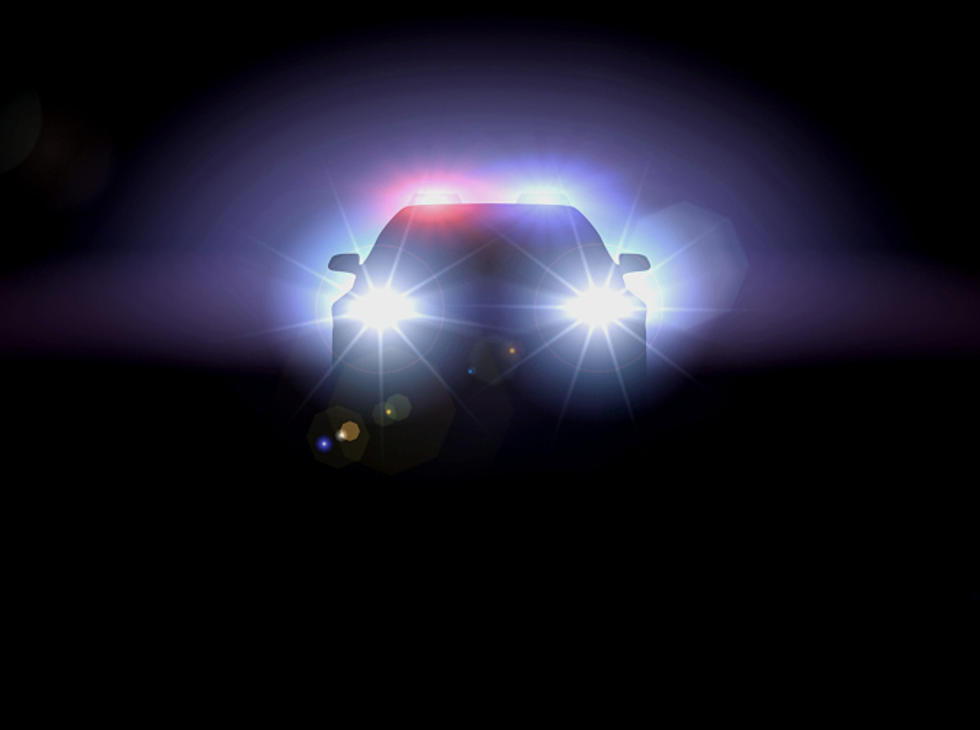 SWAT Team Needed in Stand Off at Lathams Valley View Apartments
iStock
Well, this sure doesn't happen every day now does it? A stand-off involving a SWAT team ended just before midnight last night at Latham's Valley View Apartments.
Now before you jump to conclusions with any rumored activity that tends to take place within the apartment complex, this is an emotional situation.
There was allegedly a suicidal man who barricaded himself within Building 27. Surrounding buildings had to be evacuated because of it around 7pm with negotiations going on with the man through midnight.