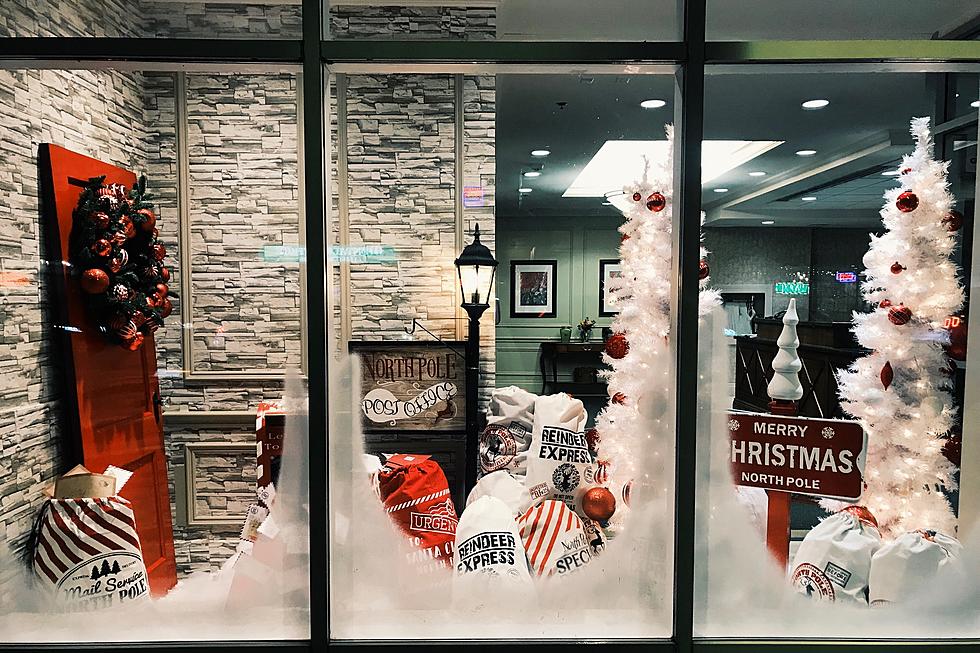 There are six local holiday markets in Albany County waiting for you to shop. They all have unique gifts for everyone on your list and you can feel good about your purchases because you are shopping local.
Lark Hall Winter Market
Support local business with a stop at the Lark Hall Winter Market. On December 12th there will be over twenty local makers, farmers, and food vendors set up in the performing arts venue. There will also be live musical performances from local artists.
Italian Christmas Market
The Italian Christmas Market is held at the American Italian Heritage Museum & Cultural Center from December 3rd through December 5th. Each room is transformed into a festive marketplace. There are Italian language greeting cards and authentic made-in-Italy foods, cookbooks, jewelry, music, and much more. Check out the room-sized Italian Nativity Special Exhibit on display.
Shaker Holiday Market
The Shaker Holiday Market is held in the historic 1848 Meeting House at the Shaker Heritage Society. There are one-of-a-kind gifts from area crafters and artisans. You will find homemaker ornaments, jams, soaps, jewelry, pottery, foods, and more. The holiday market is open through December 19th Tuesdays through Sundays from 11 am until 5 pm.
Historic Albany Foundation's Festive at 48
On December 4th from 10 am until 2 pm, you can get into the holiday spirit at Albany's oldest building. It will be decked with holiday decorations and yuletide cheer. There will be warm cider, free tours of this historic building, and local vendors with items for sale. You can reserve your spot to take a free twenty-minute tour.
The Kenmore Holiday Market
The holiday market will be held at the Kenmore Ballroom on December 4th from 10 am until 2 pm. There will be thirty local artists, vendors, and makers that will be selling handcrafted gifts. There is something for everyone on your holiday list. While you're there check out the beautiful renovations to the Kenmore Ballroom.
Irish American Heritage Museum Christmas Market
There is a new location this year. The Christmas Market will be held at the Celtic Hall at 430 New Karner Road in Colonie. There will be over twenty-five vendors, Irish food, and entertainment to enjoy. You can shop for handmade and imported gifts. There will be live Irish musical performances as well. The market is on December 4th.
Let's take a stroll around the game board that electrified the Electric City back in 1981: All About Schenectady
Heartwrenching Look at Beloved Capital Region Concert Venue Before Demolition
The Starlite Music Theater opened in 1957 and was a popular venue located in Latham. There were many acts that passed through the Starlite until 1997. It was a 3,000 seat theater in the round. In the 1980s I saw Belinda Carlisle of the Go Gos at the Starlite Music Theater. Kenny Rogers, The Monkees, Weird Al Yankovic, Jonny Cash, Run DMC, Diana Ross, and more graced the stage. The Starlite closed its doors in 1998 and laid dormant for years. Then in December of 2012, the Starlite was demolished. Here are pictures of the venue in the summer of 2012 before it was leveled.