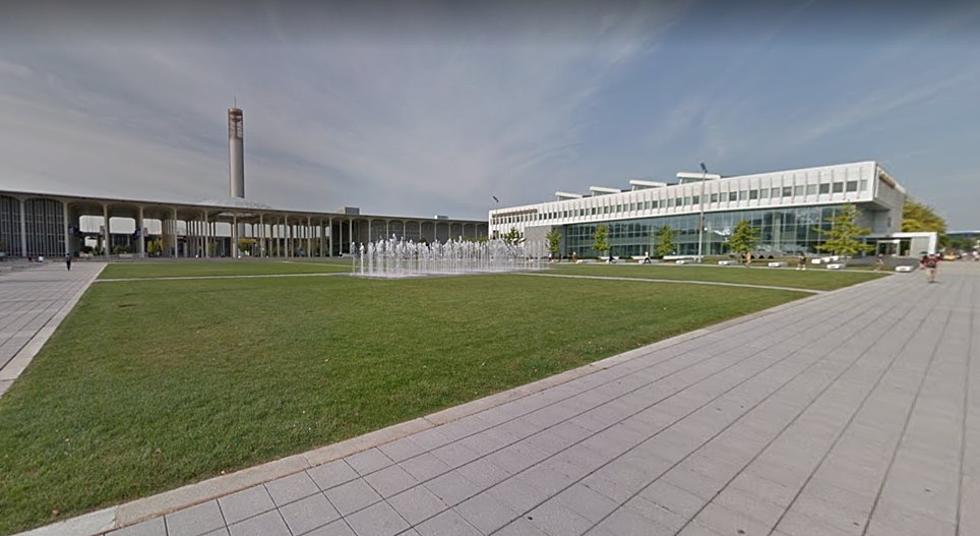 SUNY Albany Has Awarded This Much in Scholarship Money Since 2009
Google Maps
Paying for college in 2022 is not an easy thing to do.
From tuition costs, to housing, to books and materials, the receipts can really add up for students, and their families, in the Capital Region. That said, if students work hard, join clubs and play sports, and get good grades, they can be eligible for scholarships.
Schools everywhere award scholarships, including schools right here in Albany.
New York state's official website contains a database, which tracks statistics and relevant information in thousands of different areas across the Empire State. Within that database of info, the state has tracked the amount of scholarship money awarded by each school in the state of New York, every year since 2009.
Some of the numbers are astounding, both for the amount of money given, or the lack thereof. Some schools are extremely generous and forthcoming with their scholarship funds, while others appear to require that nearly every student pays for their college experience completely out of pocket.
Established back in 1844, UAlbany has been a staple of higher education in the Capital Region, and as of 2020, had an endowment of $77.7 million. It is part of the State University of New York (SUNY) system, a system that has 64 total campuses, a total enrollment of 424,051 students, and an estimated budget of $13.08 billion.
UAlbany is not currently considered one of SUNY's "flagship" schools (University of Buffalo and Stony Brook), but is currently one of four "university centers" in the system, and is being considered for flagship status.
With all of that in mind, here is how much money UAlbany has given out in scholarship since 2009. Do the numbers surprise you?
SUNY Albany Has Awarded This Much in Scholarship Money Since 2009
Students from the Capital Region and beyond attend SUNY Albany each year, and here is how much money the school has awarded in scholarships to new students since 2009.
New York Colleges That Made The Top 50 Most Expensive In America
CBSNEWS.com did a Top 50 Most Expensive Colleges and Universities in America. Let's see which New York colleges made the list.
The Ten Best High Schools for Athletes in the Capital Region
These are the ten high schools in the Capital Region with the highest-rated athletics programs, giving young athletes the best chance to reach the NCAA.