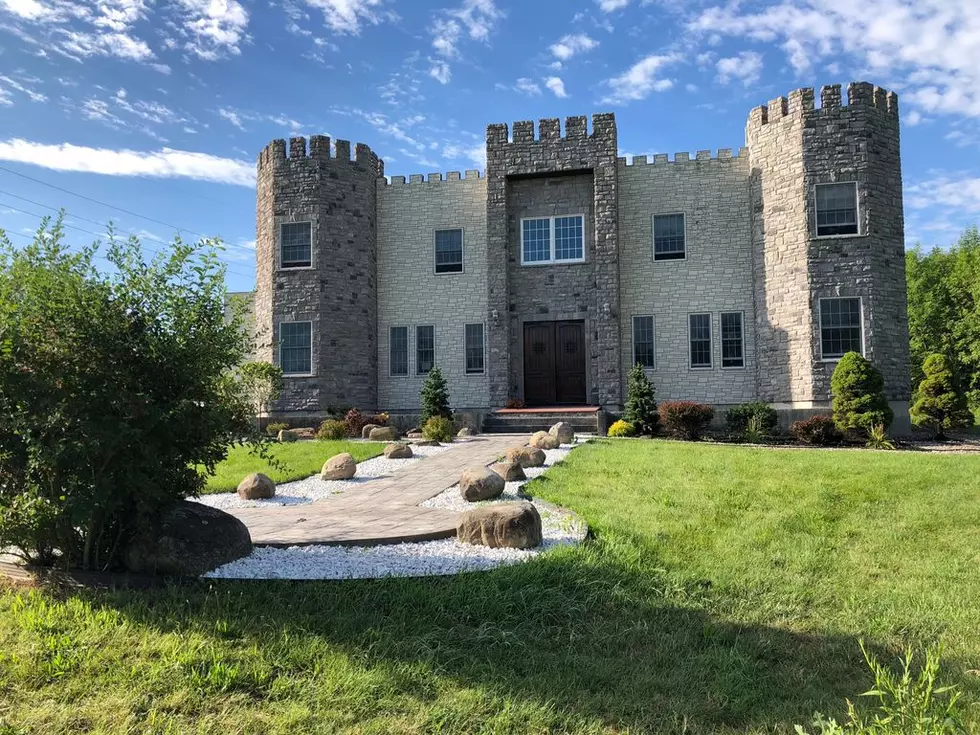 Stay Overnight in a Castle in Ballston Lake [PHOTOS]
Credit: VRBO Property # 7190329ha/ Lucy or Bill
Have you ever wanted to live like a King or Queen on a pauper budget? Well, now, you can rent a castle overnight and you even have to drive that far!
If you're looking for a little getaway but really have the finances after Christmas to get that far away, consider a staycation in a local castle. The Times Union reported on this castle in Ballston Lake that is allowing people to rent it out by the night. The castle is visible from Lake Road and you honestly can't miss it.
The castle has an all-stone exterior and towers. Inside, you would be able to enjoy the three bedrooms, three bathrooms, hot tub, entertainment room, large patio and more. You can rent the place out yourself via the website VRBO for only $375 per night.
The owner is (obviously) a big fan of the medieval and built the house around 2004-2005- it even has a moat! The furniture inside, as you can see by some of the pictures, though, is a little more contemporary.