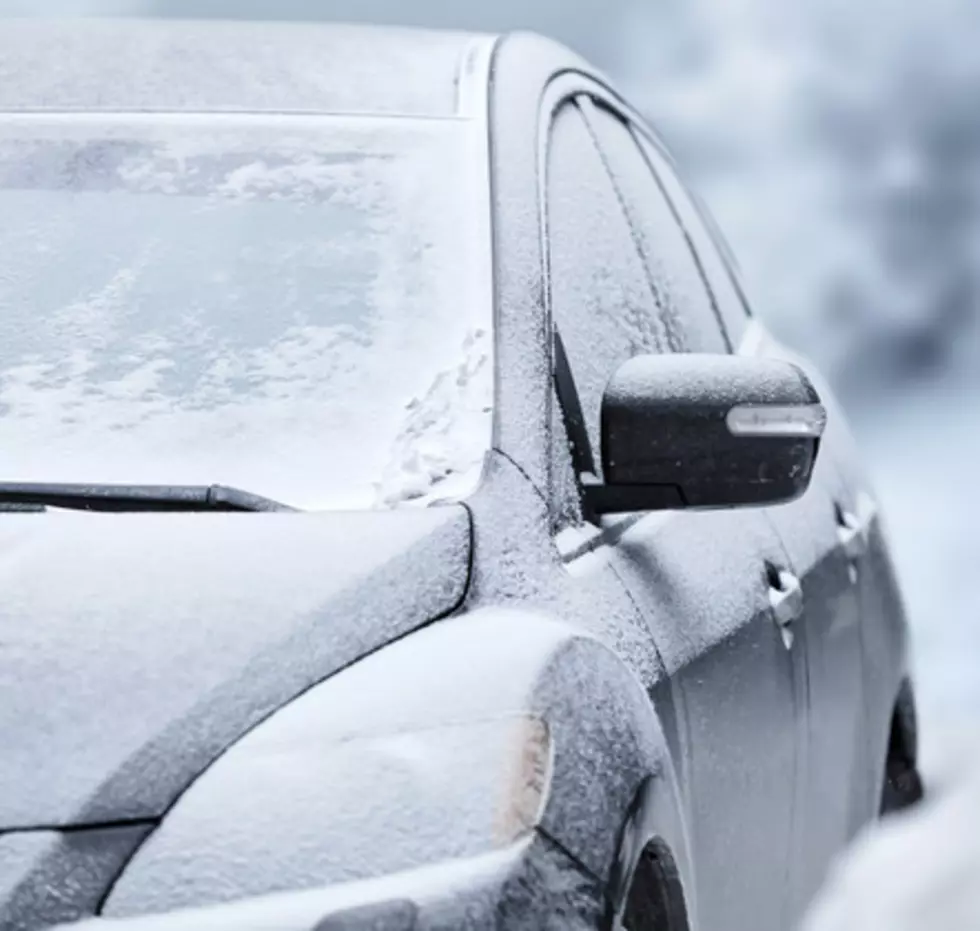 Snowboarding the Streets of Saratoga Springs? It Happened [VIDEO]
Credit: Thinkstock
Winter Storm Stella has caused a lot of different things to happen in the last 48 hours.
I was reading stories of people snow shoeing through Troy, people who would normally keep to themselves digging each other out to help each other prevent parking tickets, car after car stuck on the side of the northway and other major road ways, etc But this may actually be the best thing I've seen with now my own eyes because of this beautiful video.
A man snowboarding the streets of Saratoga Springs!