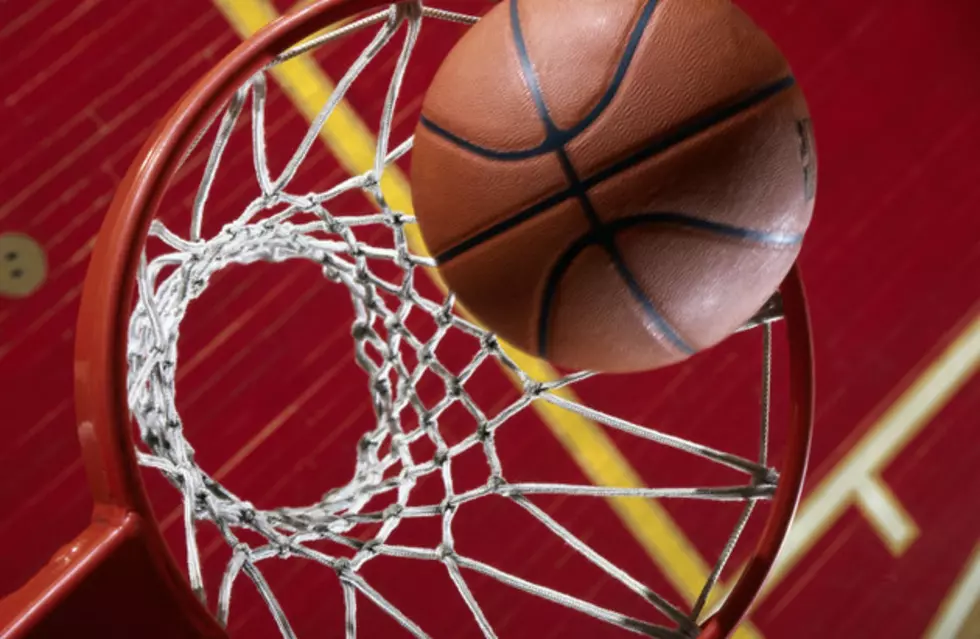 Siena, UAlbany Hoops Seasons Continue
Credit: Ingram Publishing Source: ThinkStock
The Saints & Great Danes will play on in the College Basketball Invitational Tournament (CBI).
It's the most wonderful time of the year if you are a college hoops fan: March Madness. Unfortunately Siena and UAlbany did not make the big dance this year, but the good news is they have been rewarded with postseason bids in the CBI tournament. The first round kicks off this Tuesday night at 7pm at the Times Union Center with Siena's matchup against Morehead State. UAlbany will visit the Ohio Bobcats Wednesday night.
According to the 4 Guys In Blazers blog,  the 2 rivals could potentially square off in the semi-finals. That could make for another big night at the TUC!
Siena won this same tournament in 2014.