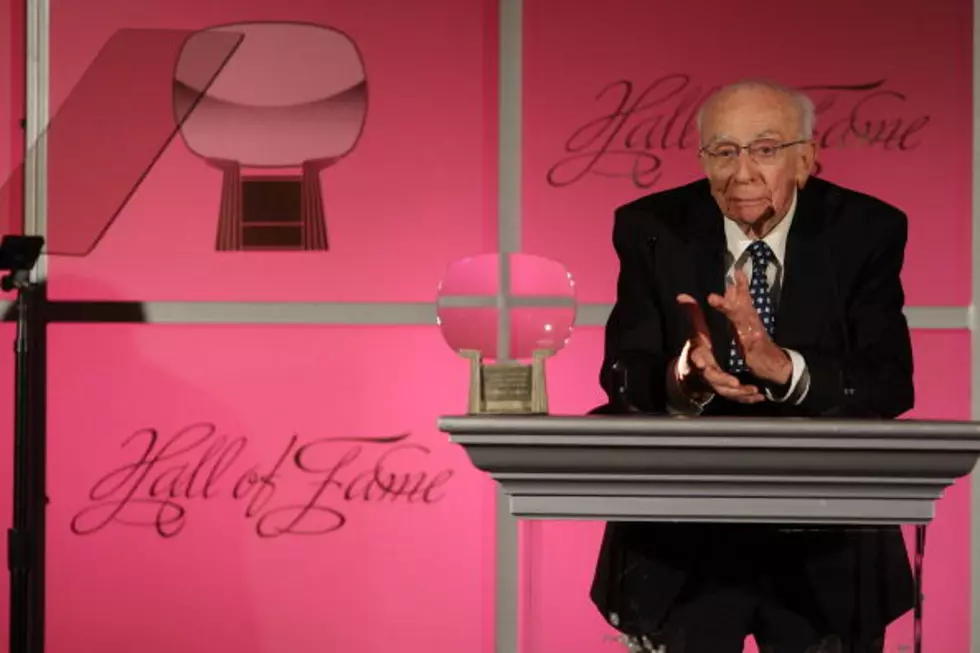 Sherwood Schwartz Dead – Creator of The Brady Bunch and Gilligan's Island
Frederick M. Brown/Getty Images
You may not recognize him by name, but I'll bet you know the shows that he's known for. He created some very popular sitcoms and tv shows of the 1960s and 1970s. Sherwood Schwartz died at 94-years-old. The two most popular shows that he's best known for are "The Brady Bunch" and "Gilligan's Island." According to AP, his great niece Robin Randall said Schwartz died at 4 a.m. Tuesday at Cedars-Sinai Medical Center, where he was being treated for an intestinal infection and underwent several surgeries. His wife, Mildred, and children had been at his side.
The man created the two shows and I think almost everyone can almost sing the shows' theme songs. Both are still being shown all over the world in syndication.
"Gilligan's Island" and "The Brady Bunch" were two of my favorite shows when I was growing up. What were some of your favorite sitcoms?