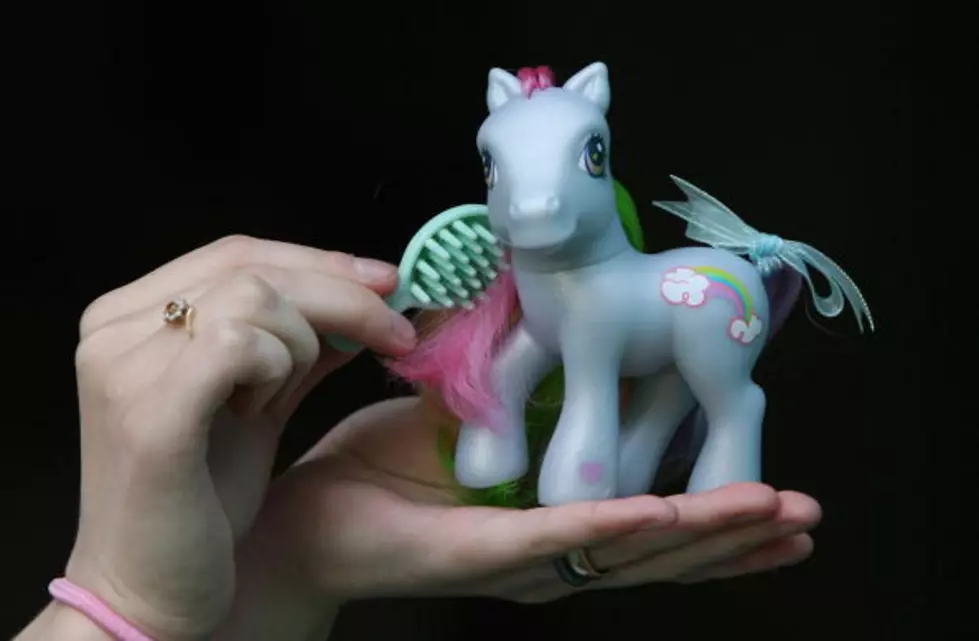 School Bans Boy's 'My Little Pony' Backpack for Fear It Would Cause Bullying
Photo by Matt Cardy/Getty Images
A mother and her 9-year-old son in North Carolina say school officials won't let him bring his My Little Pony bag to school.
Grayson Bruce says he's been getting shoved around because bullies think his backpack is 'girly'.
Here's the news story... let us know what you think!  We'll discuss it tomorrow morning on The Sean and Richie Show.