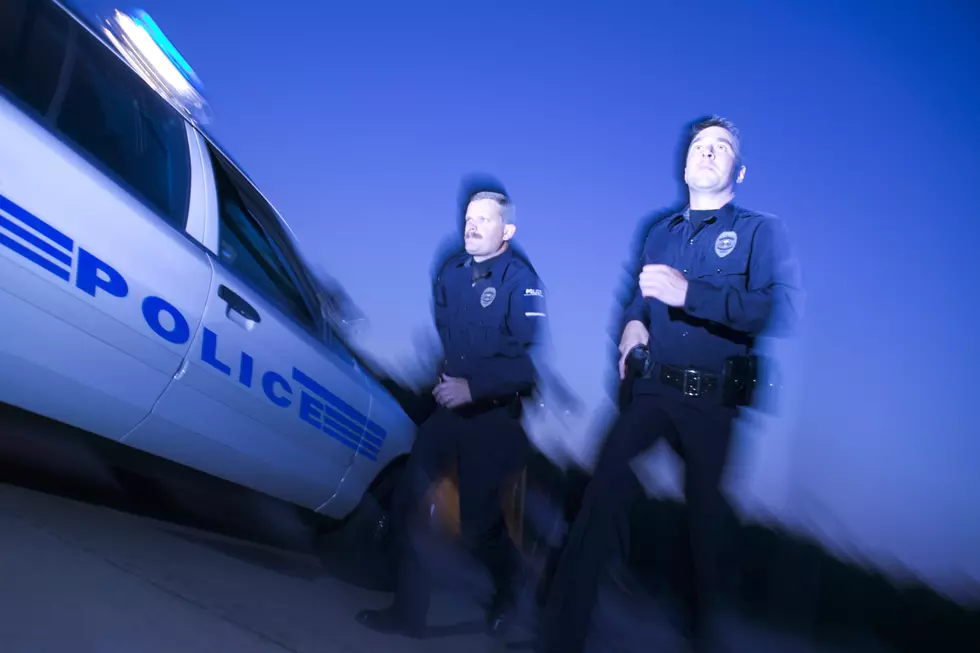 Schenectady Officers Sent to Hospital Following Arrest
Thinkstock Images
While most of us wake up for our regular 9 to 5 jobs and head into the office for a day in front of a computer or otherwise, our men and women in blue are leading a dangerous every day. The average car stop could lead to a deathly ending. Every moment, every decision is a risky one that they're on the edge with anticipation for.
Over the weekend WTEN reported, 3-Schenectady Police Officers were involved in the traffic stop of Shaquan Page, 28, according to investigators.
During the arrest, Police say they found a white powder within baggies in the vehicle, which lead to the arrest. As they drove back to the station, the officers began to feel their hearts racing and became nauseated. They were each sent to Ellis Hospital for treatment after being exposed to narcotics and tested positive for fentanyl.
Fentanyl is similar to morphine yet is 50 to 100 times more potent, according to drugabuse.org.