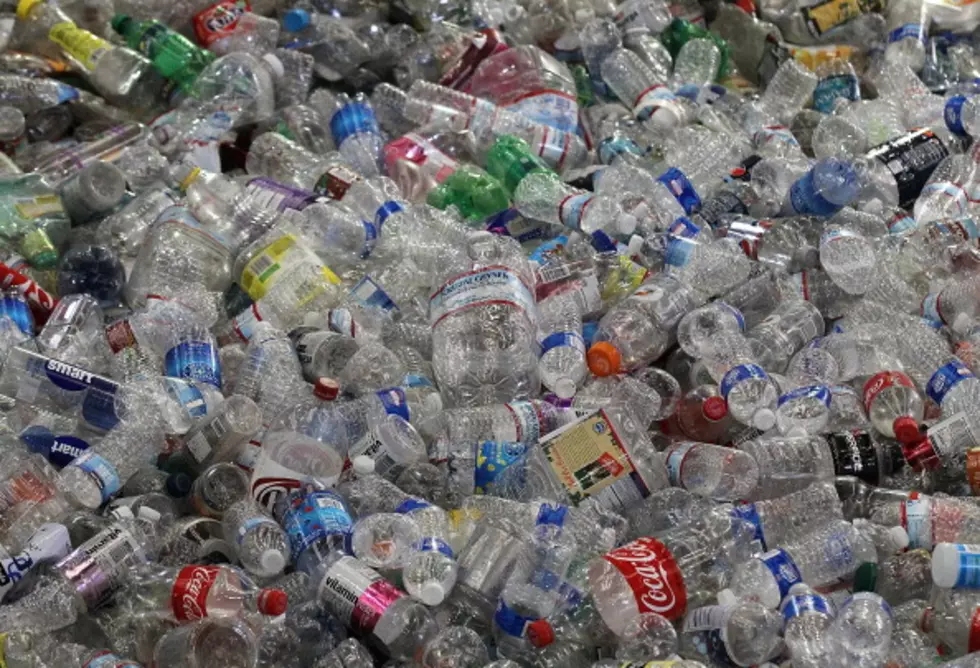 Schenectady Looking to Ban Plastic Straws Next
Photo by Justin Sullivan/Getty Images
We know the plastic bag ban has been passed, but a local city is on its way to banning more plastic soon.
Most plastic bags will be a thing of the past in the next couple of years, but it seems as if that's not the only plastic we won't have, according to WNYT. Schenectady is looking to be one of the first cities in the state to ban plastic straws.
Two City Council Members are pushing for this and hope to have it in place along with the plastic bag ban over the next couple of years. In New York, Suffolk County has already banned plastic straws and if Schenectady is next, it's assumed the rest of the Capital Region will follow shortly thereafter.
You may have noticed that many local restaurants have taken it upon themselves to get rid of the plastic straws but technically, it's not legally necessary yet. Though I understand the environmental benefits of banning the plastic straws, I do see some of the issues people worry about. Many worry about those with disabilities and the challenges these new paper straws may cause. I can only hope if this ban goes through, that there will be options in place for this to benefit everyone and not make things more challenging for some.