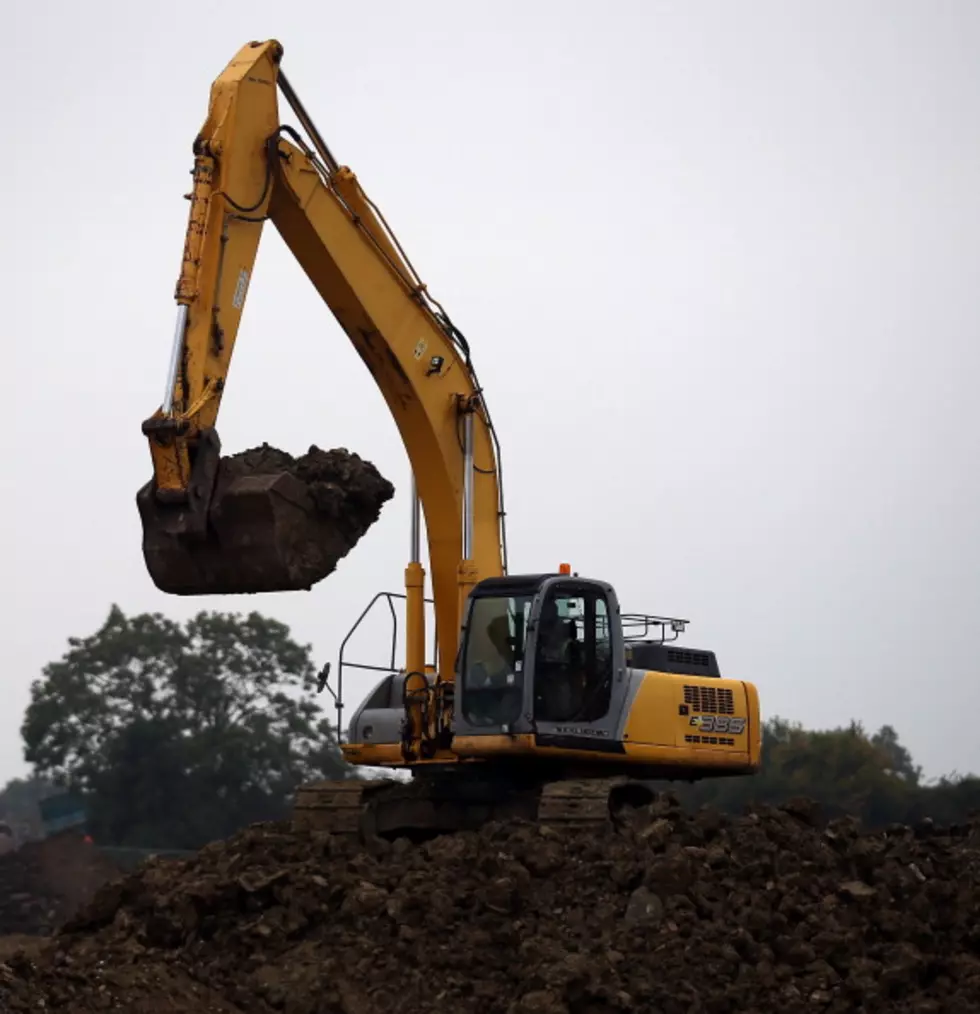 Time Capsule Found During Ballston Spa School Construction
Matt Cardy/Getty Images
As some construction and renovations were being done to the oldest building in the Ballston Spa School District, a small box was found with some things that were placed there in 1899.
I saw the story on News 10 ABC, about the discovery of this small copper box, or time capsule, that was found behind the cornerstone of the school building. Some of the contents of the box were a couple of pennies dating back to the late 1800s, a business card from the person that built the building and a few newspapers. The building, which is on Malta Avenue, was finished being built in 1900.
Some folks from The Brookside Museum, were called in to check out what was found. They carefully took out the items from the box to properly identify and preserve them. They also posted some information about this story on their website.
The school will have a grand re-opening in September, 2014, and will have these historical items on display.