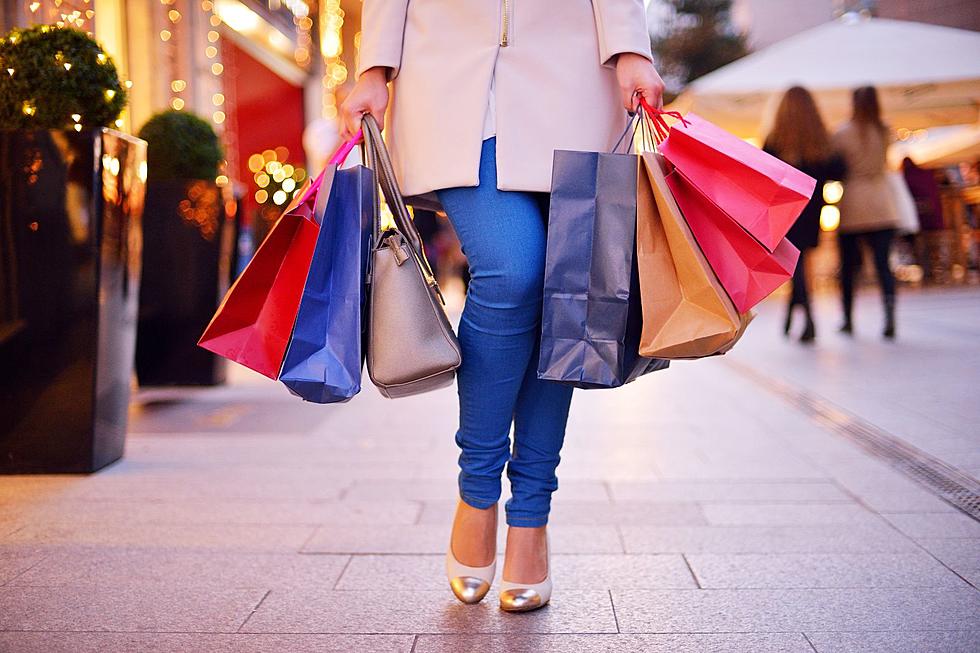 Popular Outdoor Albany County Shopping Center Getting Major Facelift
Canva
A popular Albany County outdoor shopping center that has been open since 1959 is getting a huge overhaul and facelift. There are big plans to upgrade the shopping experience with more amenities.
Get Ready For a Stuyvesant Plaza Facelift
Stuyvesant Plaza has been a staple off of Western Avenue in Guilderland for nearly sixty-five years. New General Manager Rachel Furluge explained that they won't change the "architectural heritage or the footprint." She went on to say,
We're simply enhancing what's already here. Our loyal patrons are already so happy with the way Stuyvesant Plaza looks.
What Amenities and Upgrades Will Be Made to Stuyvesant Plaza?
There will be a variety of upgrades done to the plaza including new exterior colors, light pole banners, signs, tables, chairs, benches, landscaping, and planters. There will also be free WiFi and recycling containers.
There Will Also Be More Fun Features Added Throughout
The plan is to have a hopscotch board, coin-operated vintage children's rides, there will be a bike cart with giveaways and promotions, and public art displays according to the Albany Business Review.
The Changes Will Begin Soon
By 2024r, a grassy area will be installed along with free WiFi so that shoppers will be able to hang out and be outside. The plan is to take out the hardscape patio and the fountain that is near Eastern Mountain Sports and Circles. They will replace those with a grassy lawn area with cornhole, flower boxes, seating, and patio umbrellas.
NO ! 11 Popular Albany Landmarks 'Then Vs. Now' using Google Maps