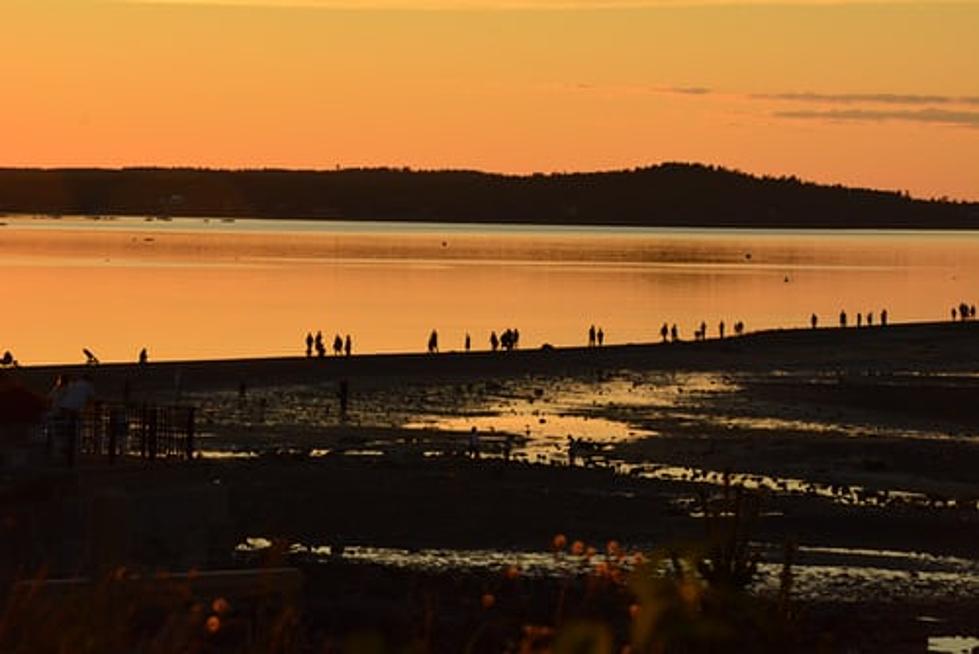 Popular Maine Beach Plagued by Millions of Mysterious Dead Bugs
Photo: Unsplah
Maine is well known for quaint villages, picturesque landscapes, rugged mountains, awe-inspiring wildlife and of course, its beautiful beaches.  But even the shorelines of the most prominent places can have an issue or two.  In this case it's not just one or two, but literally millions of them.
Wells Beach in Wells, Maine is a good 4 hours away if you were to drive there from Albany, but Maine is a place that many Capital Region residents visit in the summer.  So this is something you might want to know.
According to a report from News 10 ABC, scientists have determined what beachgoers claimed was a curious black infestation on the beach.  The oddity that was staining people's feet, was literally millions of dead bugs that had been floating in the ocean, scientists say.  Eventually, the bug carcasses washed up on the shore and created the gross display that people are seeing now.
The story goes on to say that people walking on the beach had no idea what they were stepping in.  To make matters worse, their feet were becoming stained from all the black residue from the dead bugs, and it was nearly impossible to wash off.
"This is the first time I've seen or heard of this in my 35 years," Marine geologist Steve Dickson said.  According to the report, he his still trying to figure out what kind of bug it is, and where they came from.
While he does that, locals and vacationers are hoping this is not an ongoing problem, which Dickson does not believe will be the case.
KEEP READING: Here are the best places to retire in America