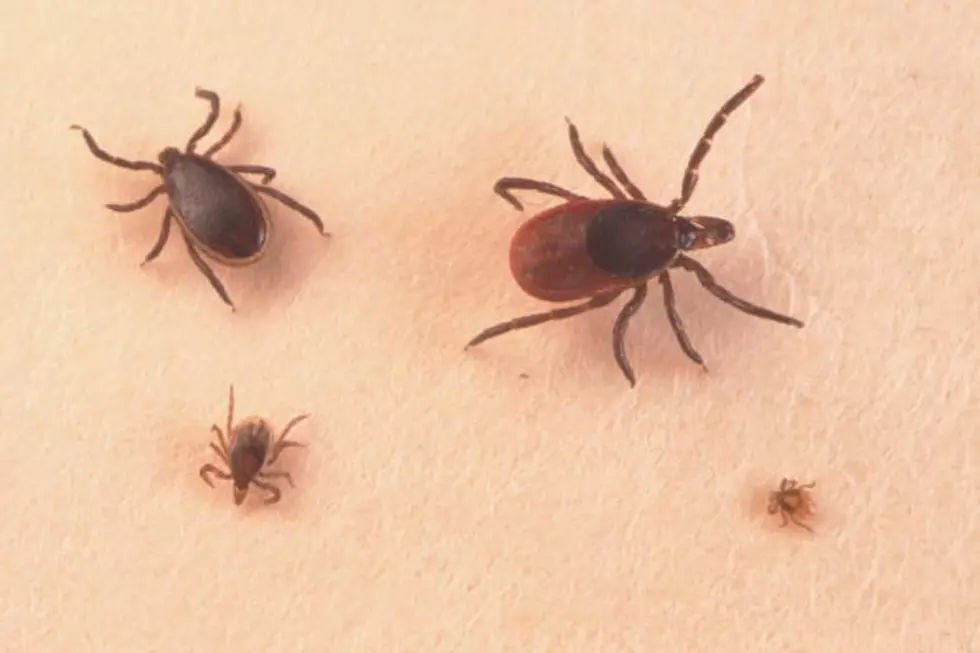 Part Of Rensselaer County Reports Increase In More Tick-borne Diseases
Ticks - (Photo By Getty Images)
Planning to take a hike through the woods this summer, you should take some extra precautions to protect yourself from ticks.
They also mention the typical symptoms of the disease which include chills, fever, muscle aches and headache, and usually happen between one to two weeks after a person is bitten by the infected tick.
According to the story from News 10 ABC, Anaplasmosis treatment is similar to treatment for Lyme disease. Officials from The Rensselaer County Department Of Health want people to be careful and take precautions for any of the tick-borne diseases. There's a list of ways to help you prevent tick bites on the CDC website.