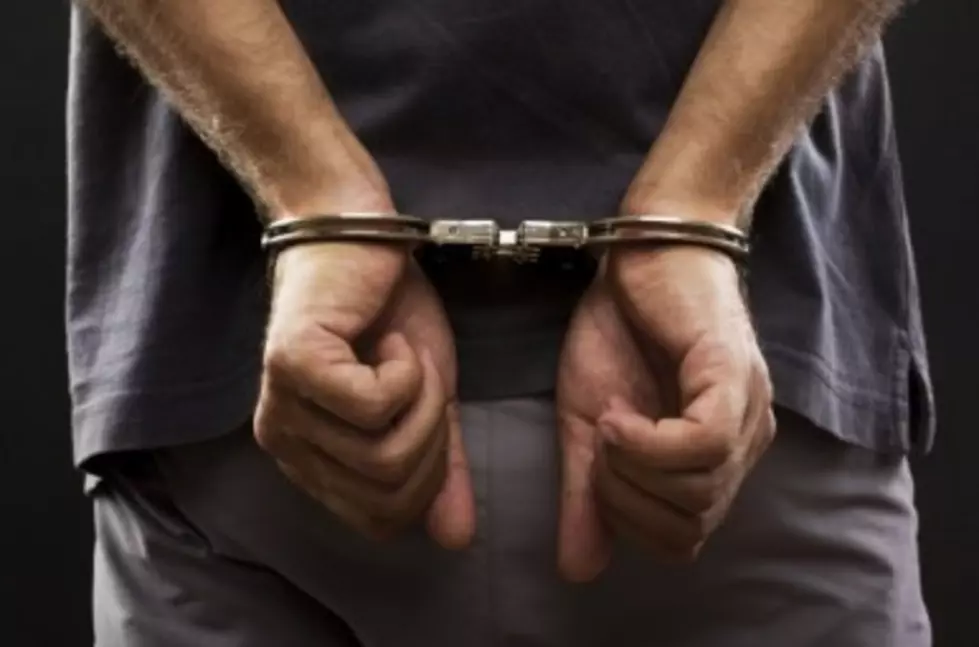 Ohio Man Facing Charges After Car Crash In Warren County
iStock
A man from Burton, Ohio is facing a couple of serious charges after he had a minor accident on Friday afternoon.
Some people that witnessed the accident called authorities. Besides reporting that a vehicle hit a boulder in a parking lot of a restaurant, according to a report from the Warren County Sheriff's Department, the witnesses also claimed that they thought that the driver may have been drunk.
When authorities got to the scene and began their routine. They allegedly found that the suspect, 73-year-old Peter A. Harmon, had a loaded gun with him. Harmon did not have a permit for the .38 caliber revolver. Harmon was arrested and ended up with a misdemeanor charge of Driving While Intoxicated. He was also charged with a felony charge of Criminal Possession Of A Weapon in the third degree.
According to the article in the Post Star, police received a call before the accident about a person that was driving erratically on Route 149. They believe that the driver was Harmon.