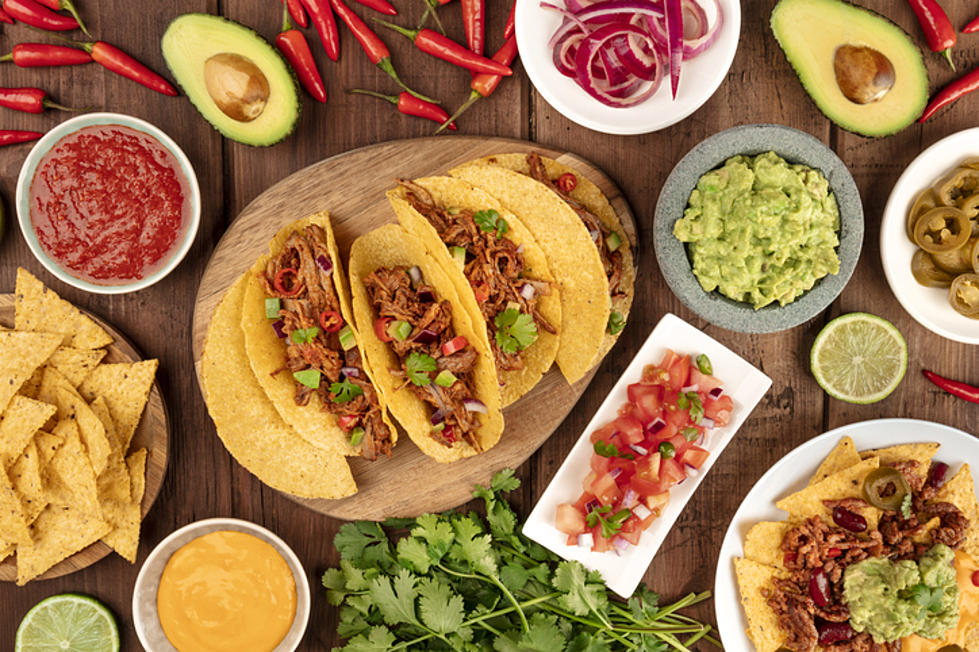 New Wolf Road Mexican Restaurant Sets Opening Date
Getty Images/iStockphoto
Toro Cantina is set to open its doors at the old Wolf's 1-11 location.
According to a Times Union story, Toro Cantina has set an opening date of Monday, March 16th. We first reported back in October that the Cantina was setting up shop on Wolf Road and was being run by one of the founders of 677 Prime, Jaime Ortiz.
The Toro Cantina website is up and running and describes the fare as "...a modern spin on traditional Mexican flavors while staying true to classical techniques." No menu has been posted yet, but it looks like there are some photos of potential dishes on the website and they look stunning. The restaurant is currently recruiting staff, and you can get more info on that here.
So this is come good news for Colonie & Wolf Road diners. On the heels Reel Seafood closing on Wolf Road, a new restaurant is getting ready to open. And from the looks of it, this will be a great spot for Mexican for years to come.