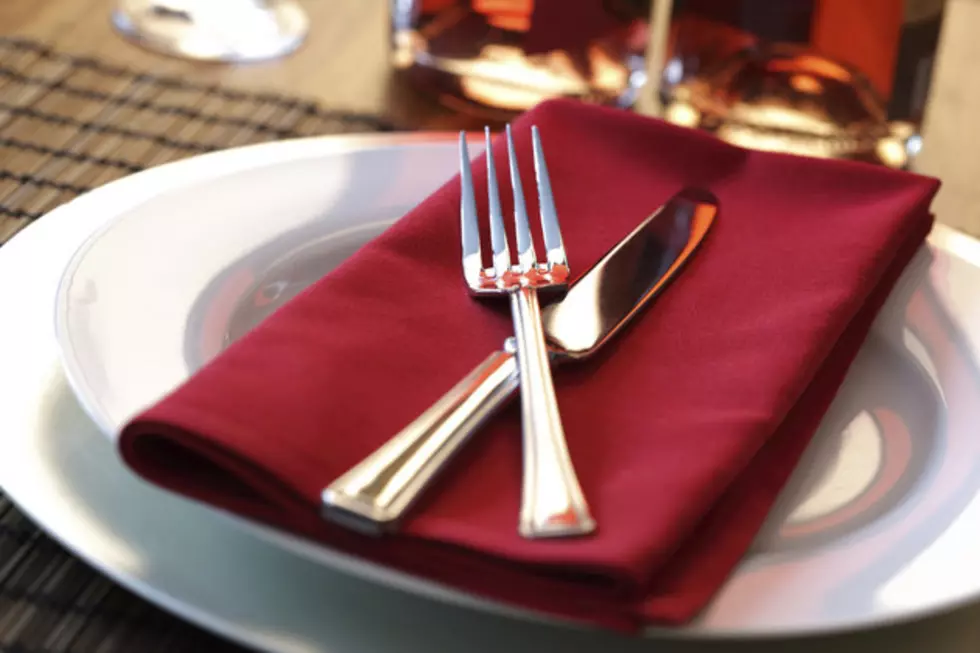 New Indian Restaurant Opening In Ballston Spa
Credit: Brian Jackson Source: ThinkStock
A new indian food destination is getting ready to set up shop in Ballston Spa in November.
If you are familiar with downtown Ballston Spa, you know it has a bustling little restaurant scene with some great places to eat out. Now it is time for a new Indian restaurant to become part of the mix.
According to a story from the Saratogian, Nani's Indian Kitchen is getting ready to open in the middle of November. The new restaurant is located on Milton Avenue. You can visit their website and get a preview of their menu here. The Saratogian story says some will have a chance to get an early preview of some of Nani's dishes before they open. I would imagine details will be posted soon on their Facebook page!
Nani's will be becoming a part of what is a great little restaurant scene in Ballston Spa. Not only is their downtown just a great so to and out and visit, but the list of great restaurants is pretty impressive. From The Iron Roost to Front Door Kitchen and Bar to Front Street Social Club and so many more, the list of great places to eat in Ballston Spa keeps growing.
We frequently give so much credit to the bigger cities like Schenectady and Saratoga Springs as great destinations for foodies and justly so, but I think it is time to start mention Ballston Spa right up there. It is simply a great place to visit with great dining options, and for a lot of us in Saratoga County, it is conveniently right in our backyard. Actually, it is literally our backyard.
Enter your number to get our free mobile app
LOOK: Here are the best small towns to live in across America