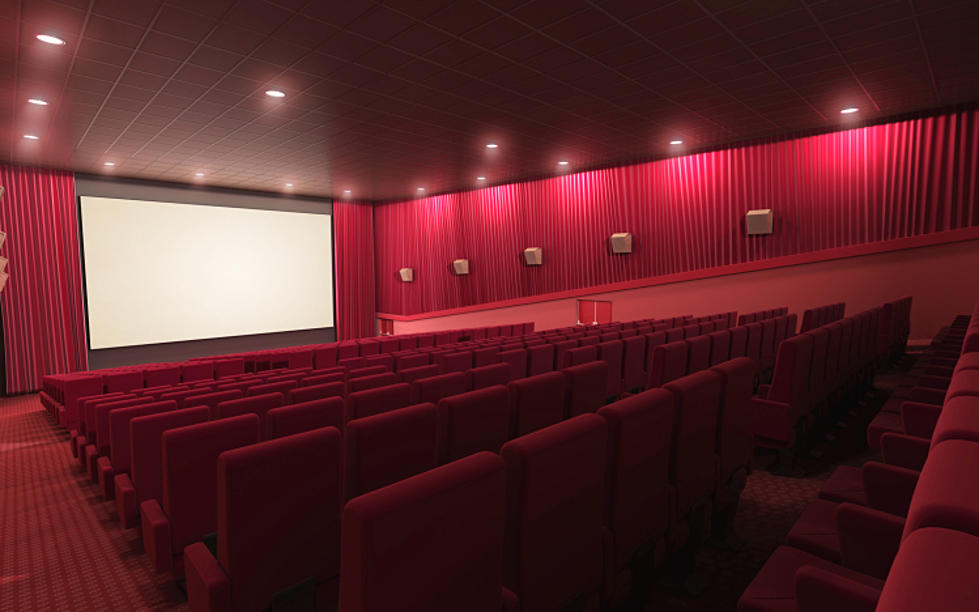 Movie Theater Coming To Cohoes?
hero30
Living in Cohoes for the past four years, I have seen the city continue to grow. They are rebuilding downtown, the Cohoes Music Hall is a busy venue again and now there could be a movie theater coming to the city. According to News 10 ABC, when the city of Troy's plans for a Bow Tie Cinema fell through last Friday, Cohoes Mayor Shawn Morse stepped up and said that Cohoes will let them build.
In a continuing effort to revitalize and rebuild the city, the mayor said that Bow Tie Cinemas has a track record of reinvigorating a community and becoming true partners within those communities they build in. Mayor Morse says this is the perfect opportunity for his city.
He already has areas in mind within Cohoes. Mayor Morse said it could be build in the re-surging downtown or along Cohoes Boulevard.
As a resident of Cohoes, I have seen the constant rebuilding of the city and the heart and soul that is here. I think that building this movie theater will not only create a lot of jobs right in the city, but also bring in revenue from outlining areas. I'm all for it.