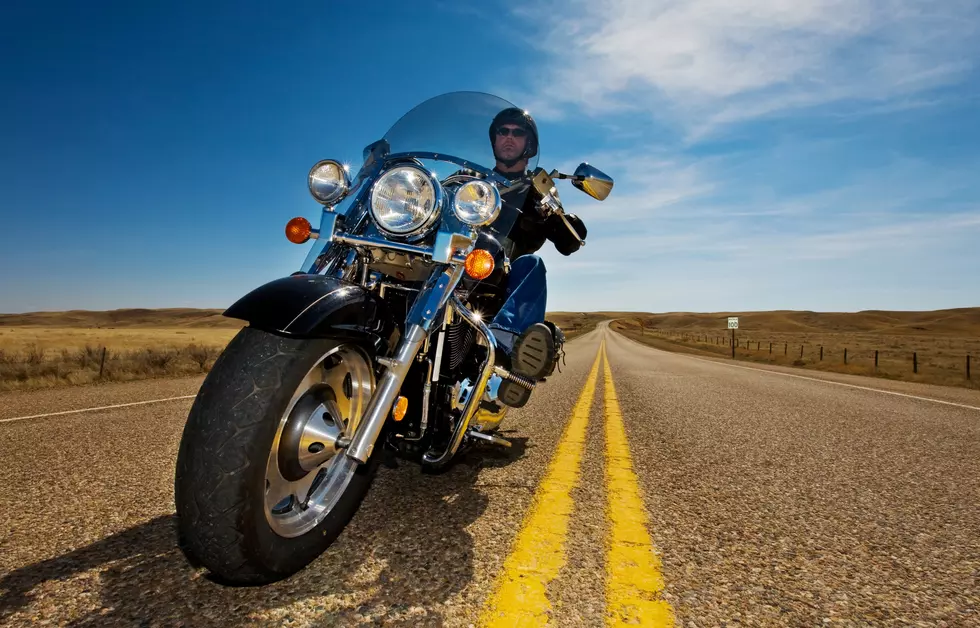 Motorcycle Recall – Brakes Could Fail
Stephen Mcsweeny
Over one hundred and seventy five thousand motorcycles are being recalled because the brakes may fail. The U.S. safety regulators are putting pressure on the manufacturer to fix the problem. If you have a Harley-Davidson motorcycle, the is a recall for a problem that could cause your brakes to fail. The recall covers more than thirty models from 2008 through 2011. Harley Davidson wanted to do a field service campaign instead of a recall, but the government said that wasn't good enough.
The problem stems from deposits that can form on brake parts if the fluid isn't changed every two years. This can cause a valve in the anti-brake control unit to stick. The National Highway Traffic Safety Administration first started investigating in July of 2016. They received forty-three complaints and three reports of crashes with two injuries.
If you have a Harley-Davidson between the years listed go to your local dealer. They will flush and replace brake fluid starting February 12th.